Prime Minister Narendra Modi on Tuesday announced the 'Young, Upcoming and Versatile Authors' (YUVA) scheme, a mentorship programme to train young authors.
The scheme is aimed at training 75 aspiring writers below 30 years, who are ready to express themselves and project India and its culture and literature globally. A consolidated scholarship of Rs 50,000 per month for a period of six months per author will be paid under the mentorship scheme.
Sharing the link to the official webpage of the programme, PM Modi tweeted, "Here is an interesting opportunity for youngsters to harness their writing skills and also contribute to India's intellectual discourse,"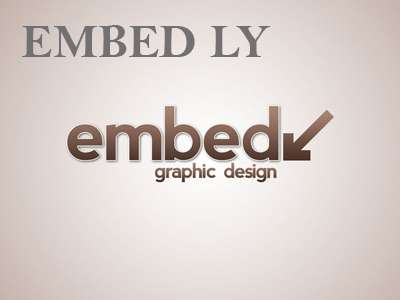 The procedure for selection to the programme is as follows:
*A total of 75 authors will be selected through an All India Contest at MyGov.
*The selection will be made by a Committee to be constituted by NBT.
*The contest will run from 4th June to 31st July 2021.
*The contestants will be asked to submit a manuscript
Kanailal Dutt: Hero Of First Revolution
Download Organiser Mobile App:
Mobile App: https://play.google.com/store/apps/de...
Visit Us At:
Website: https://www.organiser.org/
Follow us on:
Facebook: https://www.facebook.com/eOrganiser
Koo: https://www.kooapp.com/profile/eOrganiser
Twitter: https://twitter.com/eOrganiser
Telegram: https://t.me/eorganiser
Instagram: https://www.instagram.com/organiser_weekly
Background Music Credits: https://www.bensound.com
Pakistan retained in Grey List by FATF, gets a companion in Turkey too
Pakistan has been failing to comply with FATF mandates and has been failing to investigate and prosecute UN-designated terrorists, including Hafiz Saeed and Masood Azhar. Pakistan has no let-up from its financial crises as the anti-terror financing body, the FATF, has retained its on the Grey List. The FATF placed Pakistan on the Grey List for the first time in June 2018. It has been on the list for four years because of its 'failure' to comply with the FATF mandates. Due to i ...