In yet another shocking incident of political violence in West Bengal, a BJP worker was lynched to death in the Pathar Ghata village in Kalna sector of the state.
According to the family members of the victim, named Rabin Paul, a group of 50 people belonging to the Trinamool Congress lynched Paul to death. There was an altercation between the MNREGA workers and Rabin Paul after they chopped trees outside his house. This has allegedly provoked the TMC goons that led to the murder.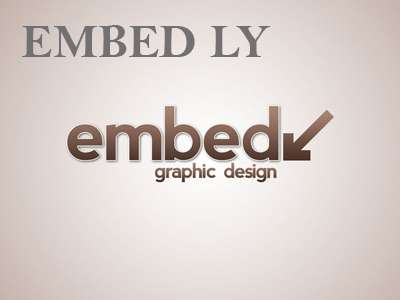 According to eyewitnesses, Paul was brutally beaten by the TMC goons and then taken to another place in the village where Paul was thrashed by the Kalna TMC Deputy Chief.
Later, the police took Paul to the Kalna district hospital but he succumbed to injuries. Naming TMC in his dying testimony, Rabin Paul said, "They assaulted me in large numbers. Those who were doing the 100-day work (referring to MNREGA). They are party workers.. TMC workers)." The family members have filed a complaint at the local police station.
"Rabin Paul, BJP worker from Kalna was lynched by TMC goons. One more BJP worker loses his life to the bloodthirsty politics of TMC. TMC is trying to remain in power with this reign of brutal terror. BJP will continue fighting against TMC's politics of violence," BJP West Bengal unit tweeted.
Condemning the brutal murder , BJP National General Secretary, Kailash Vijayvargiya said, "BJP worker Rabin Paul was attacked and murdered by the TMC goons in Kalna, West Bengal. The politics of violence has reached its extreme limits. Protected and sheltered by Mamata Banerjee, the hooligans want to reign in terror in the mind of the BJP workers. We will not be afraid. How long will this anarchy continue?"