Close on the heels of the GOI banning 59 apps over national security concerns, Indian Army has banned 89 social media apps for its soldiers and officers. The list of apps banned by Indian Army include a large number of Chinese origin apps and popular social media apps like Facebook, Instagram, Reddit, Tumblr and others.
The app list released are categorised as messaging platforms, video hosting, content sharing, web browsers, video and live streaming, utility apps, gaming apps, e-commerce, dating apps, anti-virus, networking, news, health, knowledge, music and blogging/micro blogging apps. TikTok, Tinder, PUBG, Snapchat, OkCupid, UC Browser, Bumble, ShareIt, Xender, Helo, CamScanner, Club Factory, Humgama, Zoom, We Chat, Viber, Hike, etc are among these 89 apps.
Indian Army sources say that it has asked its personnel to delete these apps from their smartphones if it has been already installed. The measure was mandated by the Army to plug leakage of sensitive information and security considerations say sources. Most of these apps were on the list of 59 apps already banned by government of India in June. The apps banned by GoI are now not available on the Google Playstore and Apple iStore for Indian users.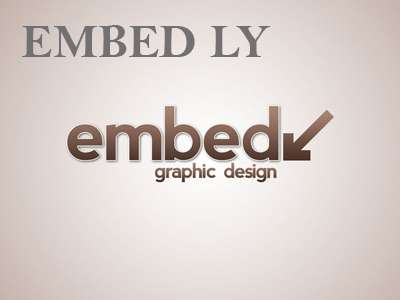 There have reports of several Indian army officers and soldiers being target for soliciting sensitive information. The social media apps were used to set traps and allure them into revealing information. In 2018, it was reported that a IAF Group Captain was lured into revealing some information on IAF aircrafts by a Pakistani agent posing as a woman. There were reports of soldiers on duty in New Delhi who were honey-trapped by Pakistan accounts.
In February this year, Indian Navy issued a directive after several sailors from Vizag, Karwar and a hawala operator were arrested for leaking information to Pakistan. It was reported that they were lured into online relationships. In most such cases, enemy agents pose as women and 'virtually' honey-trap Indian military personnel into divulging classified information. NIA investigation found that the Pakistan's ISI had used same set of social media IDs to trap the sailors.