Residents of Muzaffarabad in Pakistan-occupied Jammu and Kashmir (POJK), are protesting against the hydropower plant being built illegally on the Neelum and Jhelum rivers. The residenst took out a protest rally condemning the project on July 6.
The participants of the rally shouted slogans against Pakistan and China for the illegal constructiion. The protestors spoke to the media and said that the construction of the dam would adversely affect the environment.
The protestors informed that a social media campaign has been launched to save rivers of Jammu and Kashmir and to educate the world about the issue. The social media campiagn is also aimed that telling the world as to how badly Pakistan is treating POJK and its residents. POJK is used only for its own benefit and has done nothing for the common citizens of the region, said a protester.
The illegal dam over Neelum and Jhelum are part of the China-Pakistan Economic Corridor (CPEC) which is desgined to benefit Pakistan and China and nothing for the rsidents of POJK, opined the demonstrators. The protesters at the rally said that the agreement has already been reached between Pakistan and China over the dams and they had no say in it. This will not be allowed to happen at the cost of the enviroment and lives of the people of POJK they said.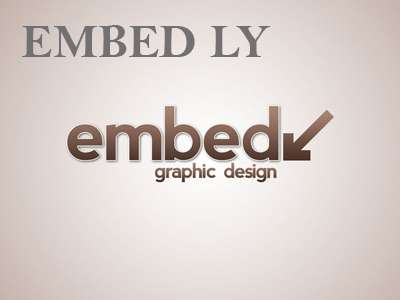 The residents of Muzaffarabad also said that the area in which they are building the dams are disputed and China-Pakistan have no legal rights over the area to build them. They said that they will take out a rally till the Kohala project area where the dam is being built in order to protest. The protesters said that rivers are being illegally occupied for the CPEC which is a violation of the UN Security Council (UNSC) resolution.
It can be recalled that recently, a Chinese company, the Government of China and Pakistan signed a tripartite agreement worth $ 2.4 billion for the 1,124 MW hydropower project in Kohala.
(News source: www.jammukashmirnow.com)