As the ICMR has given node to carry out the clinical trials for India's first coronavirus vaccine – COVAXIN made by Bharat Biotech, Vishva Hindu Parishad (VHP) joint general secretary Dr Surendra Jain has offered himself for the human trials.
In a letter to the Vice-Chancellor of Pandit Bhagwat Dayal Sharma University of health sciences in Rohtak, Shri Surendra Jain expressed willingness to volunteer himself for the trials.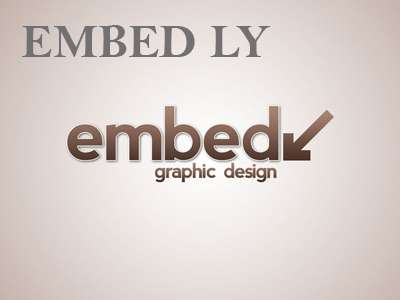 The ICMR on Thursday had asked 12 institutes, including Pandit Bhagwat Dayal Sharma University of Health Sciences in Rohtak, to fast track clinical trials of COVAXIN, a Coronavirus vaccine developed by Bharat Biotech and ICMR.
The VHP shared a copy of Surendra Jain's letter on its twitter page and said the organisation salutes his courage to save humanity.
The indigenous, inactivated vaccine was developed and manufactured in Bharat Biotech's BSL-3 (Bio-Safety Level 3) High Containment facility located in Genome Valley, Hyderabad, India. Last week, Bharat Biotech had received approval from the Drug Controller General of India (DCGI) to conduct phase I and II human clinical trials.