In a shocking incident reminiscent of the 1990s genocide of Kashmiri Pandits, Kashmiri Pandit sarpanch was shot dead earlier today by terrorists in Anantnag District of the Union Territory of Jammu and Kashmir. The Hindu sarpanch has been identified as
Ajay Pandita
. A badly injured Ajay Pandita was rushed to the district hospital for initial treatment but succumbed to his injuries.
Ajay Pandit, 40, was sarpanch of the Larkipora area in Anantnag district and is said to be the member of the Congress party. According to the J&K police, the incident took place around 6 pm on Monday evening when Sarpanch Ajay Pandita was visiting his orchard when terrorists shot him down and fled from the spot.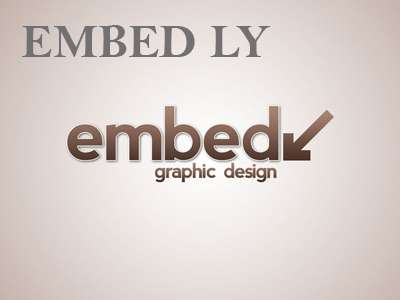 Pakistan based Islamic Terrosrist organisation called TRF has claimed responsibility for the killing of Ajay Pandita. TRF - The Resistence Front is sais to be a revival front for LeT as it has the same terrorists in its ranks. The TRF has claimed that no India will be left alive in J&K and Ajay Pandita was killed for this reason alone (see image below). However, the J&K Police suspect the role of local Hizbul terrorists too.
Meanwhile, the security forces have launched a search operation in the surrounding areas to trace the terrorists. The killing of Ajay Pandit brings back the haunting memories of 1990 Pandit genocide. The Sarpanch murder is said to instill fear and panic around the region.