In continued attacks on Hindus in Pakistan, another minor Hindu girl has been kidnapped by a gang of Muslim youth in Sindh province on Thursday. As per local reports, some Muslim youths armed with weapons first attacked a Hindu family in Shah Latif Colony of Nayan Kot area of ​​Sindh. Later they threatened the family at gun point and kidnapped the minor girl identified as Priyanka Kumari.
Priyanka Kumari's family have on record said that their daughter was abducted by Kaleem Allah and his friends by threatening them at gun point. This is the seventh such case of abduction of Hindu girls in Pakistan in the last one week alone.
Earlier on Tuesday, the case of kidnapping and forced conversion of Aisha to Islam was reported from Mirpurkhas in Sindh. Such atrocities on all minorities including Hindus continue unabated in Pakistan but Imran Khan's government and administration are not taking any concrete action to stop such abduction.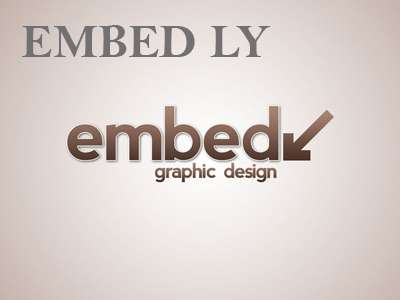 On Monday, three Hindu girls were kidnapped and were forcibly converted to Islam and married off in Sindh again. These incidents were reported within 24 hours. Two of these cases were from Tando Mohammad Khan district, where Muslim youths kidnapped Shevani and 15-year-old Santara. Later, a Maulvi forcibly converted them and married them off to Muslim youths.
The third case was from Mirpurkhas itself. A Hindu girl named Bhagwanti was forcibly converted to Islam and married off to a Muslim youth. Bhagwanti's father had told that the accused has threatened to kill her if they make any attempt to take their daughter back. He said that after being converted to Islam, reverting to the old faith and leaving Islam is punishable by death, he threatened.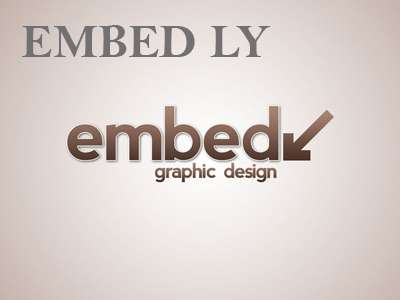 Apart from Hindu girls, Christian and Sikh girls too are being abducted, converted and married off. The organised way in which Hindus girls are being abducted and forcibly converted to Islam, points to a well hatched conspiracy by Islamic fundamentalists. But the Pakistan government is not taking any concrete steps to protect the minorities or their girls.
Pakistan PM Imran Khan has always claimed that minority community in Pakistan is safe but the frequent attacks and kidnappings show his claim to be false. Incidents of racial discrimination, violence, murder, kidnapping, rape and forced conversion of minorities are increasing each day in Pakistan with neither the world bodies like UN nor powerful countries like US or UK/Europena union rising their voice against it.
(News Source: JammuKashmirNow)