A day after it was revealed that Chinese Embassy and Government of Communist China funded the Sonia Gandhi led Rajiv Gandhi Foundation (RGF), it has now emerged that PMNRF had funded Rajiv Gandhi Foundation for several years. This was revealed in the Annual Reports betwen 2006 and 2008 of the Rajiv Gandhi Foundation which is chaired by Sonia Gandhi and has Rahul Gandhi, Priyanka Gandhi Vadra, Manmohan Singh and Chidambaram listed as trustees.
Prime Minister's National Relief Fund (PMNRF), as stated it its purpose, is meant for providing relief to families of those killed in natural calamities like floods, cyclones and earthquakes, etc. and to the victims of the major accidents and riots. The funds from PMNRF which is funded by common citizens of India
was being siphoned-off to the Rajiv Gandhi Foundation in form of 'donation'
.
The Annual Report of RGF for the year 2005-2006 makes a disclosure that the Rajiv Gandhi Foundation received a donation from the PMNRF. The same disclosure is also made in the 2006-2007 report. Again in 2007-2008, the Foundation received a 'donation' from the PMNRF. The amount 'donated' has not been revealed but the fact the PMNRF had indeed 'donated' to the RGF has been established.
The disbursement of funds from PMNRF is done at the discretion of the Prime Minister. The PM of India during the 2004-14 period was Dr Manmohan Singh who was more of a titular head of a government literally run by Sonia Gandhi and her coterie at NAC. For decades, the President of the Congress party was required to be on the board of PMNRF which was later changed and was mandated that fund disbursement from the PMNRF will be carried out at the discretion of the Prime Minister.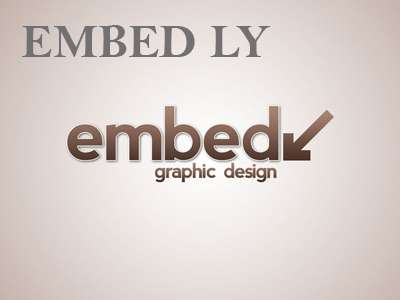 BJP lambastes Congress and Sonia Gandhi over RGF controversy
The BJP has condemned the Congress and the then UPA government for misusing power and siphoning-off PMNRF funds to a private trust. BJP President JP Nadda issued a statement saying, "PMNRF, meant to help people in distress, was donating money to Rajiv Gandhi Foundation in UPA yrs. Who sat on PMNRF board? Sonia Gandhi. Who chairs RGF? Sonia Gandhi. Totally reprehensible, disregarding ethics, processes & not bothering about transparency".
He further said, "People of India donated their hard-earned money to PMNRF to help their fellow citizens in need. To divert this public money into a family run foundation is not only a brazen fraud but also a big betrayal of the people of India".