In a telephonic conversation full of anti-India rhetoric that has been leaked online, Zakir Hussain, LAHDC Kargil councillor from Congress party has lauded the Chinese Army for killing Indian soldiers and wished that China takes away part of Leh so that Modi is shamed in Delhi.
In the audio clip, Congress councillor Zakir Hussain can be heard abusing PM Modi repeatedly for abrogation of Article 370 and hopes that China takes away Leh so that Modi loses politically. He also makes a mockery of the martyrdom on Indian soldiers and lauds Chinese forces for killing them. The conversation between Zakir Hussain and a unidentified friend is nearly 7 minutes.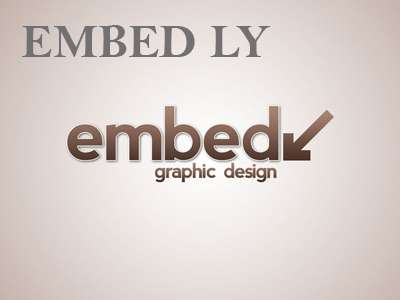 (The audio in the above link is full of abuses and obscene comments. Listeners discretion is advised)
Taking strong exception to the comments made by Zakir Hussain, BJP MP from Ladakah Jamyang Tsering Namgyal has questioned Rahul Gandhi and the Congress party. "Real face of traitor & anti national ideology of Congress Party can be judged through its elected Councillor of Congress Party in Kargil..", he wrote on Twitter. "To the questions being asked by @RahulGandhi and @INCIndia, answers came from Councillor of DCC Kargil", he said in a Tweet.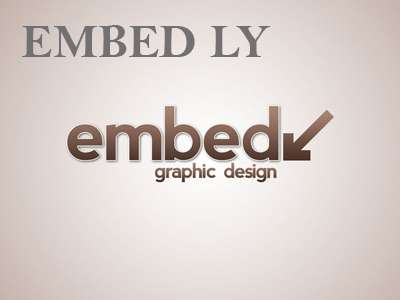 Rahul Gandhi has been silent on the issue and Zakir Hussain has not been removed from the party. However, the District Congress Committee of Ladakh has issued a statement condemning Zakir Hussain and has said that the party has issued a showcause notice to him.