A global protest campaign has been organised on Sunday June 14, to protest the killing of Sarpanch Ajay Pandita in Kashmir and Islamic extremism. The campaign will see concerned Hindus protesting in nearly 100 cities from countries all over the world. The protest will be from home or neighbourhood and on social media only.
Launching the campaign, BJP leader Kapil Misra in a video message said that the campaign is aimed to showcase the continued killing of Hindu leaders like Ajay Pandita and Islamic extremism in Kashmir and other parts of India.
Kapil Misra has tweeted that the Hindus from Chicago, London, Auckland, Brisbane, Perth, Toronto, Johannesburg, Tokyo, Moscow, New Delhi, Mumbai, Banglore, Kolkata and 100 such cities will join the Protest on 14th June. "World will witness amazing unity among Hindus against murder of #AjayPandita", he tweeted.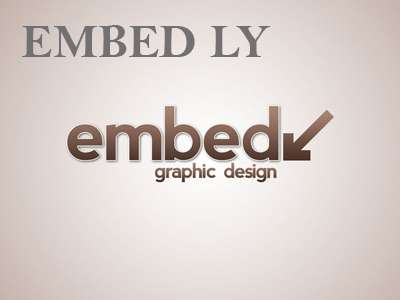 The organisers have informed that all participants will protest from their homes and neighbourhoods and maintain social distancing norms during the protest. The protest will also be online on various social media platforms. Hundreds of netizens have already started a online campaign and are trending with the hashtag #HinduUnitedAgainstTerror.
Kashmir Pandit Sarpanch Ajay Pandita was shot dead by terrorists
in Anantnag on June 8th. He was the lone Hindu sarpanch in the valley. The Pakistan based Islamic Terrosrist organisation called TRF had claimed responsibility for the killing of Ajay Pandita. His killing had sparked a nationwide outrage against Islamic terrorism. People also were outraged over the hypocricy of the so-called liberals and seculars who do not condemn Islamic extremism in true earnest.