Amit Khare, Secretary, Information and Broadcasting, said that DD News and All India Radio would telecast and broadcast weather reports and temperatures of Indian towns and cities, including Mirpur, Muzaffarabad and Gilgit in their prime time news bulletins. The bulletin will be telecast at 8.55 am and 8.55 pm.
The decision comes a day after the Indian Meteorological Department (IMD) included Pakistan-occupied territories of Ladakh (PoTL) (Gilgit-Baltistan) in its weather reports, asserting India's legitimate right over Pakistan occupied Jammu and Kashmir and Ladakh, the DD News, too, has followed the suit and incorporated Gilgit-Baltistan, Muzaffarabad and other regions of Jammu and Kashmir and Ladakh in its daily weather forecast reports.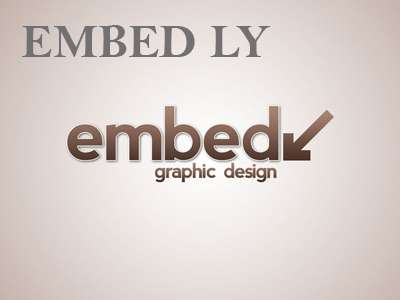 Last week, Ministry of External affairs India strongly protested against Pakistan's efforts to bring material change in Pakistan occupied territories of Jammu and Kashmir & Ladakh and asked Pakistan to vacate them
. In a press statement issued by the Ministry, External Affairs said that India demarche senior Pakistan diplomat and lodged a strong protest against Supreme Court of Pakistan order on the so-called "Gilgit-Baltistan". It was conveyed to Pakistani Government that the entire Union Territories of Jammu and Kashmir and Ladakh, including the areas of Gilgit and Baltistan, are an integral part of India under its fully legal and irrevocable accession. So, Pakistan and it's Judiciary as well as Government of Pakistan has no locus stand on territories which were forcibly and illegally occupied by the direct attack of Pakistan in association with trained hired agents( so-called as Kabayalies) Since 1947, on the boundaries of the then erstwhile State of Jammu and Kashmir. India said on Monday and strongly objected the former's efforts to bring "material change" in areas under its occupation and asked Pakistan to must vacate all areas under its illegal trade from last seven decades. The government of India actively opposing such actions by the neighbouring country, i.e. Pakistan and continued attempts to bring material changes in Pakistan occupied areas of Jammu and Kashmir and Ladakh. India never gave up its claim on the region, though Pakistan has the illegal control over PoJK. In Parliament of India, India had passed a resolution on February 22, 1994.