Chemical gas leakage from LG Polymers
in RR Venkatapuram village in Gopalapatnam area on the outskrits of Visakhapatnam earlier today has resulted in the death of 9 people so far with hundreds at risk of contracting serious health hazards. The gas leak is said to have spread across an area of 3 kms.
The poisonous chemical gas has resulted in causing skin rashes, severe burning sensation in eyes and difficulty in breathing in the local people who were exposed to the gas. Among the 9 people who have died, 3 died in RR Venkatapuram and 5 died while they were being treated at the government hospital in Vizag and King George Hospital.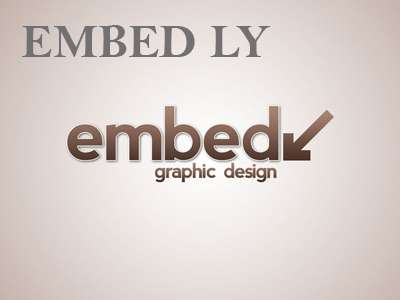 (Video source: VSK Andhra)
Since morning, more than 200 people have been reported to have become ill. Some people who fell unconscious on the road were taken to hospital in ambulances. People locked the doors of their houses in panic and most have remained indoors since then. Police have issued warnings through sirens and are evacuating people who live in the affected areas. Those residing within 5 kilometers of the epicenter have been evacuated and many are moving out on their own to other areas. 25 ambulances and police vehicles have been pressed into service are moved to King George Hospital and government hospitals.
RTC buses have been sourced from Simhachalam depot and have been pressed into service. The RTC buses are being used to move people who are living within five kilometers of the LG Polymers where the gas leak happened.
Early this morning, a constable who was on duty and was traveling from the R.R. Venkatapuram to Visakhapatnam railway station had ingested the gas and fell down. He was immediately rushed to the KGH in the city. It was then other people in the area started to notice the gas in the air. As gas spread, people who were busy in their early morning chores ingested and fell unconscious.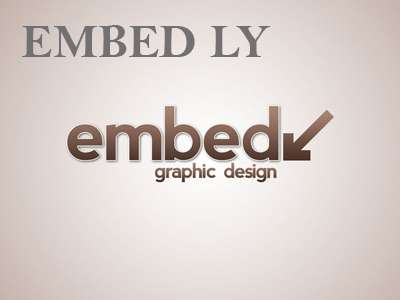 (Video source: VSK Andhra)
Details of LG Polymers
LG Polymers was set up in the RR Venkatapuram village in 1997 with a project cost of Rs 168 crore covering 213 acres. The company manufactures 417 tonnes of polystyrene per day, which is produced using styrene as raw material. It is this styrene gas which has leaked.
Headaches, hearing problems, lethargy, burning of eyes are some of the initial effects of ingesting this poisonous gas. However, the same gas is known to cause cancer and kidney diseases if ingested in large quantities. Sources say that, the owners of the company had been alerted to the gas leak in the past despite which no action was taken by the owners.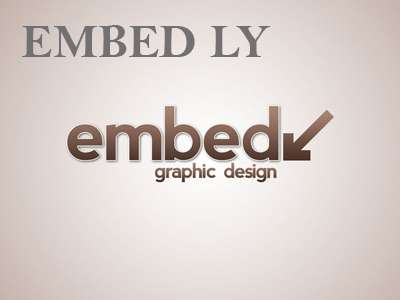 (Video source: VSK Andhra)
Andhra Pradesh Chief Minister YS Jaganmohan Reddy has announced that an ex-gratia of Rs 1 crore each will be given to the families of the deceased in the Vizag Gas Leakage incident. Ex-gratia of Rs 10 lakhs will be given to those on ventilator. He has also promised that prompt and strict action will be taken against all those responsible for the gas leak.