In a major archaeological finding, carvings on sandstone, Shiv Ling and ancient pillars were excavated during the land levelling work at Ram Janmabhoomi in Ayodhya.
"During the excavation, a 5 feet Shivaling, 7 pillars of Black touchstone, 6 pillars of red sandstone & broken idols of Devi-Devtas have also been discovered. Work is continuing at slow pace due to strict regulations. We will be providing updates regularly," the Sri Ram Janmabhoomi Tirth Kshetra Trust tweeted.
According to the temple trust, "The work started on May 11, 2020. Since then many objects have been discovered during excavation. It includes many objects of archaeological importance like flowers made of stone, Kalash, Aamalak, Dorjamb etc."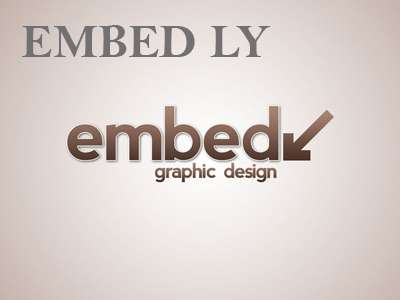 "The work for levelling of land & removal of gangway in Shri Ramjanmabhumi Complex has started with the approval of DM Ayodhya. All norms prescribed wrt #Covid19 pandemic like regular sanitisation, mask for all 10 workers etc, are being followed at the site," the trust tweeted.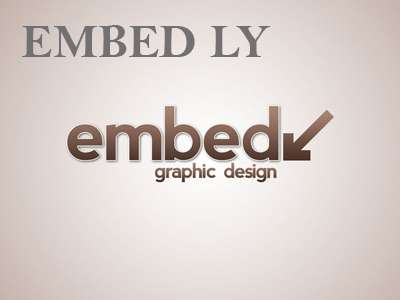 Champat Rai, General Secretary of the Sri Ram Janmabhoomi Tirth Kshetra Trust said in an announcement, "Discovered pillars in the debris of the structure and carvings on sandstone. Found a Shivling there and a similar one at Kuber Teela."
VHP spokesperson Vinod Bansal said that it includes many objects of archaeological importance like flowers made of stone, Kalash, Aamalak, Dorjamb etc. "Work is continuing at a slow pace due to strict regulations. We will be providing updates regularly," Bansal said in a tweet.
"As a student of School of Archeology, Delhi, I was a member of the team headed by Prof B B Lal, which was carrying out an extensive survey at Ayodhya. We found that there existed brick foundations which supported the pillars of a pre-existed temple. No one had viewed such findings as controversial those days. We examined the facts with due sense of history as archaeological experts.
There were temple-pillars embedded on the walls of Babri Masjid. These pillars were made of a particular stone called Black Basalt. There were 'Poorna Kalasas' engraved at the bottom of the pillars as was the practice in the 11th – 12th centuries. In the temple art, 'Poorna Kalas' is one among the eight auspicious symbols of prosperity. Not one or two, fourteen such pillars were there before the mosque was demolished in 1992. Though the mosque was under police protection and no one was allowed inside, we were not prevented because we were members of the research team. Therefore I could see the pillars closely. The team headed by Prof B B Lal included officials of the ASI and us, the twelve students of School of Archeology. We spent around two months in various explorations at Ayodhya. Mir, the chief of the army of Babar constructed this mosque using remnants of a temple which was either demolished by him or was already demolished by someone else.
While excavating on the back and sides of the mosque, we found brick platforms on which the Black Basalt pillars used to rest. It was based on these facts that I made a statement in 1990 that there existed a temple beneath the Babri Masjid. By then the atmosphere had surcharged. The Hindu and Muslim leaders had taken opposite positions. Moderates on both sides were making some efforts to bring about a rapprochement. But the strident VHP had already taken over the Ram Janmabhumi issue as its agenda. The moderates among Muslims started thinking that it is better to leave Ayodhya for Hindus and solve the dispute. A few Muslim leaders were also of this opinion but no one dared say this. I knew that at least some Muslim leaders felt that leaving Ayodhya to Hindus would take wind out of the sails of VHP. Had such voices got prominence, it would have been possible to diffuse the situation. But a few Leftist historians allied themselves with the confrontationist Muslims and distorted the matter.
Few historians under the leadership of S. Gopal, Romila Thapar and Bipan Chandra started questioning the historicity of the Ramayana. They argued that there is no record of the demolition of a temple before the 19th century. They even declared that Ayodhya is a Buddhist – Jain Centre. This group assumed gigantic size with the induction of Prof R S Sharma, Aktar Ali, D N Jha, Suraj Bhan, Irfan Habib etc. Among them Suraj Bhan was the only archaeologist. The historians of R S Sharma's group took part in various official meetings as experts from the side of Babri Masjid Action Committee (BMAC)."
Read more