Videos by so-called 'TikTok influencer's like Faizal Siddiqui and Mujibur Rehman have objectified women, glorified attacks on them and even promoted rape. Videos of violence on animals, belittling physical distancing during the Corona pandemic have been hosted on the platform.
TikTok has been in the news for the last few months ever since the outbreak of Coronavirus when videos belittling safety measures by Muslim youth were allowed on the platform. Videos of Muslim youth defying physical distancing, spitting on others, were shared widely on social media exposing the nature of the app.
However, over the last few days netizens are witness to TikTok videos that showcase obscene content, objectifying women, glorifying rape, love jihad, acid attacks and other criminal content. Many such videos are created by so-called TikTok influencers who have a lakhs of followers on the app.
One of the recent TikTok video by a 'TikTok influencer' Faizal Siddiqui shared a video featuring himself throwing some liquid (mimicking acid) on a woman's face for rejecting him. The next scene shows the girl's face painted with makeup mocking the after-effects of the throwing of the acid. This video which clearly glorified acid attacks on women has angered people across India. Reports said that an FIR was lodged against Faizal and police had arrested him.
TikTok took no action on its own but this particular video was taken down only after complaint by National Commission for Women (NCW). (NCW) chief Rekha Sharma wrote to the DGP of Maharashtra Subodh Kumar Jaiswal, demanding action against the app and Faizal.
Other videos showcasing young men reveling after purportedly raping a girl have also been allowed on TikTok. Latest video of one Mujibur Rehman glorifying rape has also surfaces online. Videos of Muslim youth glorifying killing of 'Kafirs' and exalting Islamic terrorism too have been made and circulated on the platform.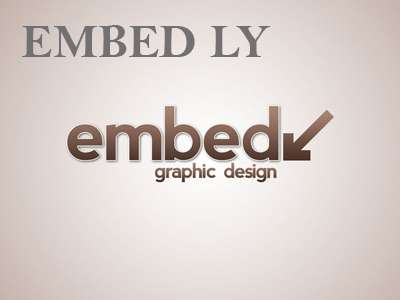 TikTok's censorship rules which allows all such content is very sensitive when it comes to China. It is clear that Tiktok censors posts in India that mention China or Tibet. It is known that TikTok, a video-sharing social networking service, is owned by a Chinese company called ByteDance. However, it is very concerning that the company which is concerned only about China is allowing violent content including videos that glorify rape, acid attacks and terrorism.
Calls for ban on TikTok in India
Concerned netizens are now trending #BanTikToklnlndia and have wondered if the app is part of Chinese propaganda machinery to poison young impressionable minds. Many TikTok videos violating social norms and IPC are being noted by vigilant netizens.
Responding to a request by BJP leader Tajinder Bagga who shared a obscene TikTok video glorifying rape, NCW Chairperson Rekha Sharma wrote that she was of the strong opinion that TikTok should be banned totally as it not only has such objectionable videos but is also pushing youngsters towards unproductive life where they are living only for few followers and even dying when the numbers decline. She said that she will be writing to GOI on the matter.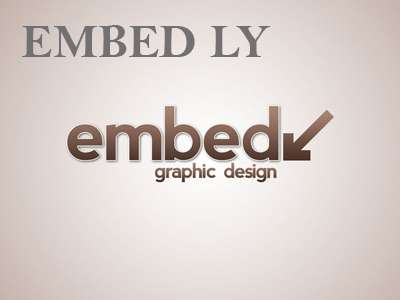 Calls for ban on TikTok is not new. On 3 April 2019, the Madras High Court had asked the Government of India to ban the app, citing that it "encourages pornography" while hearing a PIL. The court also noted that children using the app were at risk of being targeted by sexual predators. The court further asked broadcast media not to telecast any of those videos from the app.
But the ban was lifted on 25 April 2019, after a court in Tamil Nadu reversed its order of prohibiting downloads of the app from the App Store and Google Play, following a plea from Bytedance, the company which owns TikTok.