Days after the Palghar lynching in which two Hindu Sadhus and a driver were brutally killed by a mob, another Hindu monk was attacked in Hoshiyarpur, Punjab.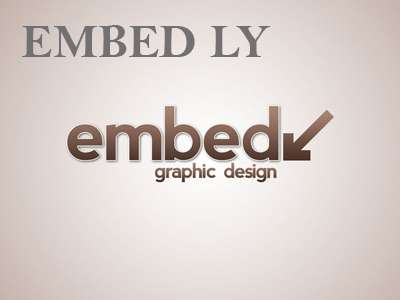 A group assailants brutally attacked Swami Pushpendra Swarup at his ashram in Hoshiarpur. In a murder attempt, the unidentified goons hacked him multiple times and inflicted severe wounds. The incident took place two days ago.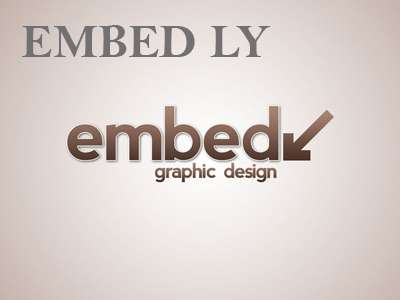 Swami Pushpendra Swarup was severely injured in the attack and has been admitted to a hospital nearby.
Replying to a query by Union Minister Som Prakash, Punjab police tweeted that Hoshiarpur police registered a case and a probe is on.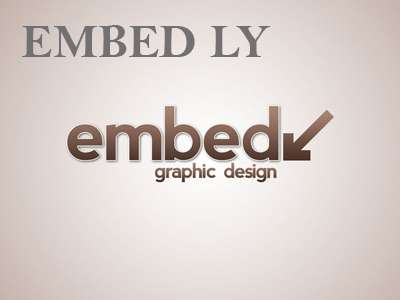 In a brutal lynching, two Sadhus, Kalpavriksha Giri (70) and Sushil Giri, who belonged to the Juna Akhara were beaten to death by a murderous mob of over 100 people with sticks in Maharashtra's Palghar. The incident, which took place on April 16, came to light only when the video of the incident was shared on social media.