A group of Congress goons attacked Republic TV Editor-in-Chief Arnab Goswami and wife in the wee hours of April 23. The couple was driving back home when their car was attacked by two bike-borne Young Congres smen. The Republic TV reported that the goons confessed that they belonged to Congress.
Following the incident, Arnab Goswami released a video in which he narrated the horrific incident. Arnab said that he and his wife were driving back to their residence around 12.15 AM at Ganpatrao Kadam Marg when he noticed two bike-borne men kept driving parallel to him for a while looking inside his car. 'The two bike-borne assailants suddenly overtook his car and stopped their bike. As he tried to avoid them and drive away, the men began hitting on his car's window, in an attempt to break it,' he added.
According to Arnab Goswami, he then attempted to escape the attackers by driving to his left, but the Congress party goons began throwing liquid-filled bottles at his car. He ultimately stepped on the gas and swerved his car away from the spot. He said that the duo was then ultimately caught by his security personnel who were following behind him.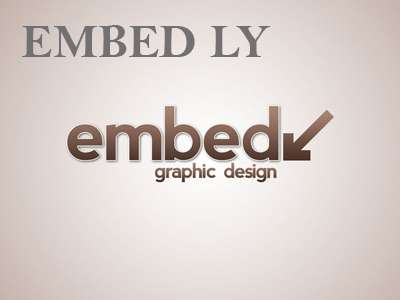 Arnab added that his security detail later informed him that the attackers belonged to Youth Congress workers, who confessed that they were given instructions by their higher-ups to carry out the attack.
Meanwhile, Republic TV reported that the Mumbai police has refused to name the Youth Congress attackers in the FIR.
In the video released after the attack, Arnab held Sonia Gandhi responsible for the attack and said, "I just want to tell you Sonia Gandhi, you are the biggest coward in the country right now. You (Sonia Gandhi) tried to carry out an attack against me when I was driving back from work. You have no guts."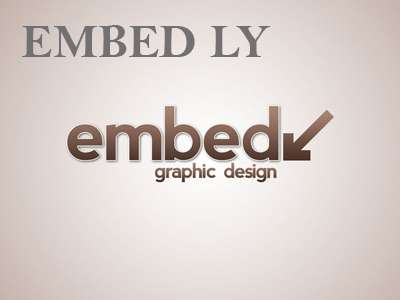 "I will hold you personally responsible for any consequences and any attack on me. If anything ever happens to me, it is Sonia Gandhi and Vadra family, who cannot take my questions, are responsible," added Arnab Goswami.
Congress leaders, Nehruvian journalists, and left-liberals on Wednesday had attacked Arnab Goswami after he questioned UPA chairperson and Congress President Sonia Gandhi over her silence on Palghar mob-lynching in which two Hindu Sadhus and a driver were killed by an unruly mob.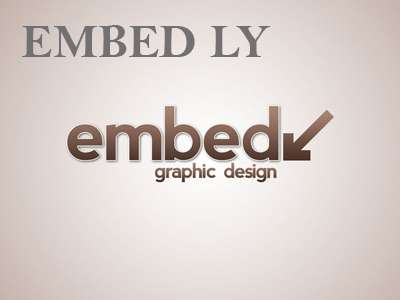 Close on the heel of the attack, Congress-Left journalists took to social media to justify attack on Arnab Goswami and his wife by Congress goons. They trended 'DramaBandKarArnab' hashtag in support of the attack on Freedom of Expression, justifying the assailants.