In what seemed to be a pre-planned attack, a large mob of Muslims organised into several groups have
attacked ASHA workers
(health workers), BBMP (city corporation) staff and police in Padarayanapura in Bengaluru on 19th.
The Asha workers and the BBMP staff were in the area to quarantine secondary contacts who were in contact with a Corona virus infected patient. The secondary contacts refused to be evicted and before the administration could send in more force, a Muslim mob gathered and attacked them apart from vandalising government medical tents, light poles and other public property in the ward. Padarayanapura is a Muslim majority area.
The Padarayanapura violence seemed to be pre-planned as several tems of mobsters were already formed before the team visited the area. As per media reports, the first team of vandals were seen on the main road blocking the access to the area. The second team vandalised the police check-posts while the third team pelted stones on policemen and attacked the health workers. The fourth team destroyed public property. All of this has been captured in CCTV cameras.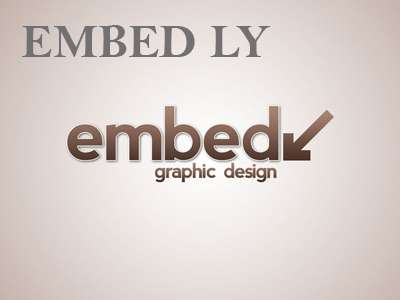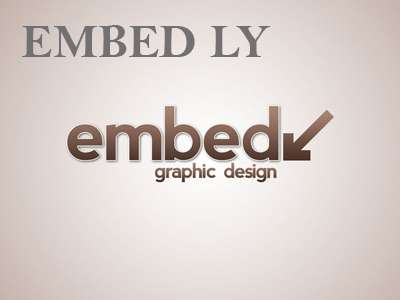 The corporator of the Padarayanapura ward is Imran Pasha and the MLA is Zameer Ahmed. Both belong to the Congress party with allegations of their complicity doing the rounds. Zameer Ahmed has blamed the ASHA workers themselves when a similar attack had taken place few days ago.
The Karnataka government is taking measures to contain the spread of Corona virus infections by marking hotspots where lockdown is implemented strictly. Most wards which are hotpots in Bengaluru have a sizeable Muslim population and health workers are finding it difficult to work here due to non-cooperation of the residents. On April 3rd, ASHA workers were spat on and forced to leave another Muslim-majority ward in Bengaluru.
The police have registered 4 FIRs in connection with Padarayanapura violence and cases have been filed under IPC sections 353 and 307. Police have informed that 54 people have been arrested in connection with the violence as security has been heightened in the area.