'Aarogya Setu', GoI's mobile application for contact tracing & dissemination of medical advisories to contain spread of COVID-19 has created a record by clocking 5 crore downloads within a fortnight of its launch. The app was launched on 2nd April by the Ministry of Health and Family Affairs.
PM Modi had talked about the app during his monthly 'Man ki Baat' and also during his latest adress declaring the extension of the lockdown. In his address to the nation, PM Narendra Modi urged every citizen to download the AarogyaSetu app, which will play a key role in containing the spread of #Coronavirus infection in India.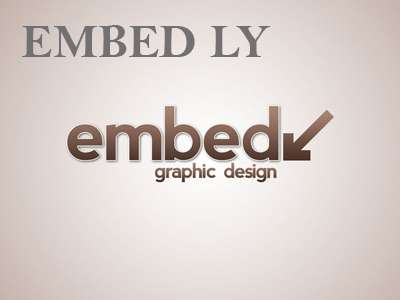 The World Bank too had praised the Aarogya Setu App launched by India to curb COVID19 Pandemic. Citing example of the app, a World Bank report said innovative solutions can greatly help educate & track contagion across the populations at large.
Black small square Citing example of the app, #WorldBank report says innovative solutions can greatly help educate & track contagion across the populations at large.
Niti Aayog CEO Amitabh Kant tweeted "Telephone took 75 years to reach 50 milion users, radio 38 yrs,television 13 yrs,Internet 4 yrs, Facebook 19 months, Pokemon Go 19 days. #AarogyaSetu,India's app to fight COVID-19 has reached 50 mn users in just 13 days-fastest ever globally for an App. Salute the spirit of India!"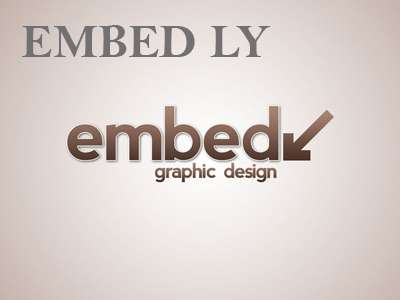 About Aarogya Setu app
Aarogya Setu is a mobile application developed by the Government of India to connect essential health services with the people of India in our combined fight against COVID-19.
The App is aimed at augmenting the initiatives of the Government of India, particularly the Department of Health, in proactively reaching out to and informing the users of the app regarding risks, best practices and relevant advisories pertaining to the containment of COVID-19.
The Arogya Setu app can be downloaded from the Google Play store for Android devices and iStore for Apple devices. The data aggregated from the app will help the Government take timely steps and efforts to reduce the impact of the #CoronavirusOutbreak.