The much needed campaign by a group of Non-Resident Indians comes at a time when the Pakistan government and NGOs have denied food for the minorities there who were badly affected by the lockdown. This had resulted in many people starving for days some of whom have already committed suicide.
A Facebook page 'Fundraiser for Food for Minorities in Pakistan' is being run by Non-Resident Indians to help minorities of Pakistan during the lockdown imposed over Corona pandemic. Despite all odds, the volunteers associated with the campaign are providing food and other grocery items in different areas of Pakistan.
Pakistani Hindu cricketer Danish Kaneria has also extended his hand to support this cause. He has lent his support to the campaign 'Fundraiser for Food for Minorities in Pakistan' launched by Jaydeep Chaudhari, Sachin Chitlangia and Judhajit Sen Majumdar to help the Hindus and other minorities in Pakistan.
Kaneria also requested Indian cricketer Yuvraj Singh and Harbhajan Singh to make a video for the minorities living in Pakistan as well. Earlier Shahid Afridi Foundation has received support from Yuvraj and Harbhajan.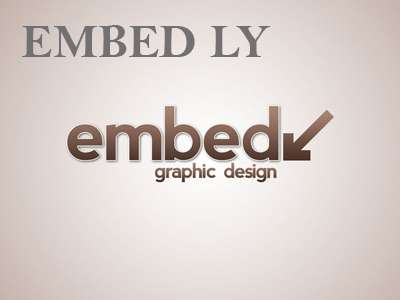 Talking to Organiser, Jaydeep Chaudhari said, "Till now we have helped hundreds of our brothers and sisters in Pakistan. Within 10 days, we have raised more than $15000, and the target is to gather $20000. We are trying to provide food and other grocery items to almost all the minorities in Pakistan who are suffering due to the Corona pandemic. Not only minorities, but we are also providing essential items to needy Muslims.
"We have heard the news that the authorities denied Hindus food supplies in Pakistan amid the COVID-19 lockdown. Hindus and Christians were told that they were not eligible for having food supplies since it was only meant for Muslims. Not only Hindus and Christians but Shikhs and Ahmediyas are also being denied the food supplies. I have received many requests from minorities of Pakistan to extend help with food supplies", Jaydeep said.
Sachin Chitlangia told Organiser that we are doing our best to provide two meals a day for one month to the Hindu and Sikh families who are being denied basic rights. We are racing against time as many suicides are happening every day due to lack of food. The parents are unable to see their children starving without food.
Religion above humanity for Islamic Pakistan
Amid CoronaVirus outbreak, it was reported that thousands of poor people gathered at Rehrri Ghoth in Karachi to receive food supplies and daily essentials. However, those who belonged to the Hindu community were told to go back since the rations were only meant for Muslims.
Recently a 27-year-old Tarachand, resident of Pakistan and cousin of one of the Pakistan Hindu Refugee in Jodhpur camp, committed suicide leaving behind his wife and son. It is reported that his family was suffering from starvation for the last few days.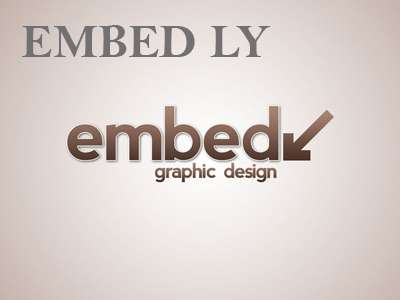 Sindh Government issued an order to distribute ration lockdown through local NGOs and administration to daily wage workers and labourers. The distribution of food supplies was organised by the local government in collaboration with the district government.
When Hindus went there to receive ration, they were told that they are not eligible for having food supplies since it was only meant for Muslims, said Dr Amjad Ayub Mirza, a political activist.
Dr Amjad Ayub Mirza, a political activist, has warned that the minorities are now faced with a serious food crisis and asked the Indian government to send supplies via Rajasthan to Sindh. He appealed to PM Modi to intervene without delay to avert a humanitarian crisis in Sindh. More than half a million Hindus are living in the Sindh province of Pakistan.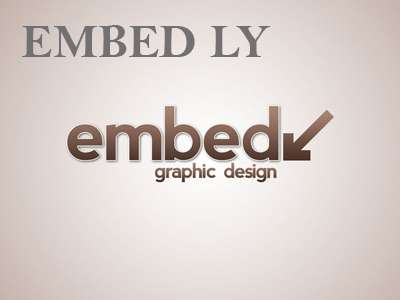 Hindus in Liyari, Sachal Ghoth and other parts of Karachi as well as all over Sindh are being denied a share in government food and rations if they happen to be Hindus. The number of Corona virus cases in Pakistan have shot up to above 4000. Many of the infected patients are being packed off to POJK and Gilgit neglecting the concerns of the local residents, say reports.