POJK becomes 'Azad Kashmir' in Congress ruled Madhya Pradesh - Pakistani lingo used in question paper of 10th board examinations
In a shameful instance of towing the Pakistani line, the question paper of Madhya Pradesh state board class 10th examinations of Social Science subject has used the term 'Azad Kashmir' for Pakistan Occupied Jammu & Kashmir. The blunder was noticed and reported by many on social media.
As soon as the issue went public, it was reported to the National Commission for Protection of Child Rights (NCPCR). The NCPCR has written to the Madhya Pradesh Board of Secondary Education on the matter. Terming the blunder as a criminal offence, the NCPCR letter to Madhya Pradesh Board of Secondary Education has sought action taken report on 'Pakistan Occupied Kashmir' being called 'Azad Kashmir' in Class 10 question paper. The letter says, "Prima facie it seems to be a criminal offence".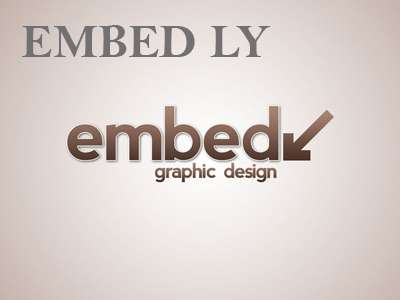 The use of Pakistani lingo is symbolic of the love Congress seems to have for that country. The use of the term also reflects the rot in the state's education and the lack of proof reading of question papers. Students of impressionable minds would be affected by such blunders, say experts.