Do you know Dilbar Singh Negi? This is what barbaric Jihadis did to him during anti-Hindu riots in Delhi for being a Hindu!
Dilbar Negi was just 20 years old. He came to Delhi 6 months ago from Pauri Garhwal in Uttarakhand. He used to work at a sweet shop located in Shiv Vihar. On February 24th, he was inhumanly murdered, arms and limbs were chopped off and burnt by Jihadis in Delhi. His crime - he was a Hindu!
The barbaric killing and mutilation of Dilbar Negi was first
reported by Opindia
, His relatives has contacted OpIndia and reported the horrific accident. They had showed the shop in which he was murdered by the Muslim rioters. They narrated how Dilbar Singh Negi was burnt alive by a Muslim mob of rioters after his limbs being cut off with a sword. The rioters, after cutting his hands and feet, threw the rest of his body into the burning fire.
Dilbar Negi wanted to join army, but family is very poor. In order to help them he moved to Delhi and was working with a Sweet Shop in Shiv Vihar. He made his last call to his cousin on night of 24th February. Dilbar was missing for two days and his body was found on 26th from his room. When he made an SOS call, he told that he is stuck and there is a mob outside. His parents are very poor and unwell. They could not even come to see him.
His close aide
Shyam Singh told OpIndia
that some rioters entered the Shahdara area on the evening of 23 February. The rioters made Negi their first target. They cut off his arms and legs. Then, they burnt his body in a the sweet shop he worked. He was accompanied by his two other companions in the building who managed to escape from there.
On February 26, when the sweet shop owner Anil Pal reached the spot to know the condition of his shop with the police, he found the body of the deceased Negi near the stairway on the second floor, reports OpIndia.
The Delhi police have apprehended one Shahnawaz for his involvement in the gruesome murder of 20-year-old Dilbar Singh Negi on February 24 during the Delhi Anti-Hindu riots. His mutilated body was later discovered at Anil Sweet House in Brijpuri on February 26.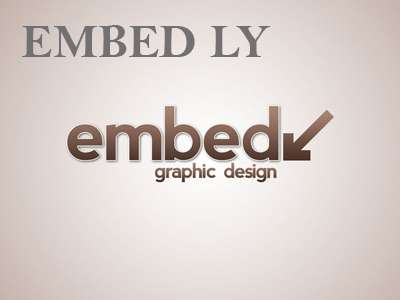 Uttarakhand CM Trivendra Singh Rawat has announced an ex-gratia of Rs 5 lakhs to the family of Dalbir Singh, who was a resident of Pauri Garhwal in the state.