After WSJ, Al Jazeera under the scanner - 5 complaints filed against the pro-Islamist channel for using distorted map of India
The Qatar owned TV channel Al Jazeera has been a repeat offender in telecasting completely biased reports on India. Now the channel is under the scanner for using distorted map of India in an video where parts of Jammu, Kashmir and Ladakh have been cut off.
The propaganda video defaming Hindus and attacking PM Modi had used a image of India where a distorted J&K and Ladakh was shown. The same was shared on their Facebook page. Al Jazeera was also found guilty of lopsided coverage of recent Delhi anti-Hindu riots thereby inciting people against each other.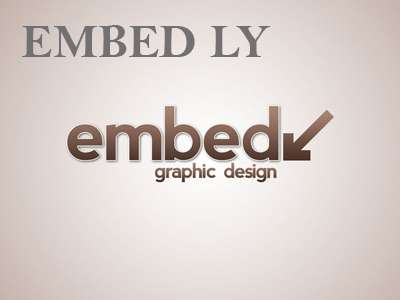 Kalinga Rights Forum, a legal NGO, has filed five complaints against the channel for putting out distorted map of India, its role in inciting riots in Delhi and endangering lives of Indians across the globe. A probe in this regard has also been sought by the forum. The complaints have been filed with Delhi Police, Delhi Police Cyber Cell, Ministry of Information and Broadcasting, Ministry of Electronics & Information Technology, and the Home Ministry.
The complaint provides the details of the video published in Al Jazeera under the title 'The Rise of Narendra Modi and Hindu Nationalism'. Terming it as a hate video, Kalinga Forum writes that the video published on Feb 25, 2020, a distorted map of Union Territory of Jammu & Kashmir & Ladakh has been depicted.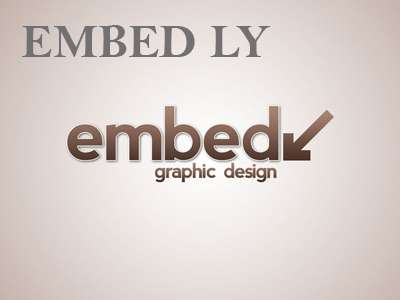 Hinduphobic and a Repeat offender
The ideological slant and Hinduphobic coverage of Al Jazeera is not surprising given its antecedents. The channel has been
accused of even being pro-ISIS
. AL Jazeera which telecast false reports on Kashmir after abrogation of Article 370, has been targeting Indian government using fake and unverifiable reports of atrocities in Jammu and Kashmir.
In fact, the government of India had banned the channel in April 2015 for five days as it repeatedly displayed distorted maps of India. The Surveyor General of India (SGI) had complained that large portions of Indian territory of Jammu and Kashmir were not been shown as a part of the maps used. At other places, the channel also did not show Lakshadweep and Andaman Islands as Indian territories in some of the maps. A Inter-Ministerial Committee after deliberations held that Al Jazeera had clearly violated the provisions of the programme code and prohibited transmission or re-transmission of the channel throughout India for five days.
It seems now that the channel has to be banned indefinitely by GoI for being a repeat offender and not learning any lesson after the previous ban.