Every move of Modi is watched with bated breath both by his followers and detractors. His latest salvo on 'giving up' social media accounts took everyone by surprise and hardly anyone could guess his lofty intention of Women Empowerment.
New Delhi, Mar 3: After keeping millions stunned and guessing on what would he would really do on the International Women's Day vis-a-vis social media as was indicated by him on Monday, Prime Minister Narendra Modi finally set the speculation to rest. He wrote, "This Women's Day, I will give away my social media accounts to women whose life and work inspire us".
"....This will help them ignite motivation in millions," Mr Modi wrote adding -- "Are you such a woman or do you know such inspiring women? Share such stories using #SheInspiresUs."
On Monday, March 2, Prime Minister had sprung a major surprise by his tweet stating that he could be "giving up" his social media accounts on Facebook, Twitter, Instagram and YouTube. "This Sunday, thinking of giving up my social media accounts on Facebook, Twitter, Instagram and YouTube. Will keep you all posted," Prime Minister posted on Monday, March 2.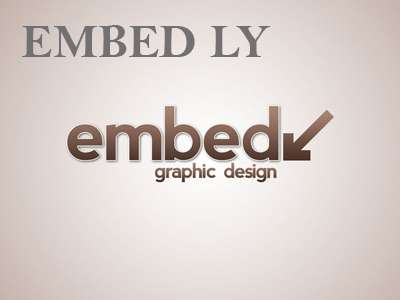 Expectedly, nothing comes about Modi without creating waves and thus close on the heels of his missive in the micro blogging site, came in some awesome reactions and tweets on the social media. Many thought Prime Minister could be quitting the social media platforms! This prompted Congress leader Rahul Gandhi turn a preacher, of course with little meaning -- that Mr Modi should "Give up hatred, not social media accounts".
Notably, Prime Minister has hinted about a possible major announcement on Sunday, March 8 --- the International Women's Day and thus all kinds of speculation has been kicked off too.
Some reactions even suggested Prime Minister and his government tightening rules vis-a-vis online operators as more than once some of these successful social networks doing booming business in India has only tried to 'abuse' the platforms and even take partisan stands.
In the last Lok Sabha, BJP leader Anurag Thakur-chaired parliamentary committee on IT had taken some jaundiced view and more than once summoned some of high ranking IT executives from these companies. In fact, it is since mid 2018, the central IT Ministry has been on work on tightening rules for social media and online companies.
Any 'adverse' or drastic step by Modi vis-a-vis social media network would be certainly an interesting development as the Prime Minister was himself one of the chief proponents who used the 'computer-mediated communication' right through the decade of 2000s and even prior to that.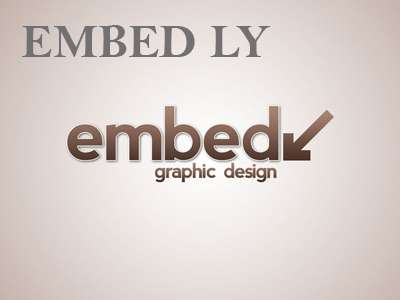 "It would not be out of place to mention that the 'computer-mediated-communication' or the internet had a profound impact on his (Modi's) life and career and he is using it both as a tool to promote one's personal image and also as a key system of governance," says the book 'Modi to Moditva - An Uncensored Truth' published in 2012.
It is no small thing that a huge army of admirers -- more often called 'Modi Bhakts' follow him on the social media religiously. Prime Minister has over 53 million followers on Twitter, making him the third most popular on the social media site.
Of course, US President Donald J. Trump (73 mn) and former US President Barack Obama (113 mn) are ahead of him. Modi also has over 35 million followers on Instagram, and 4.5 million subscribers on Youtube. On Facebook, Modi is the most followed leader globally with over 44 million followers.
President Trump had in February acknowledged Modi's popularity on Facebook and said, "And I congratulated Prime Minister Modi. I said, 'But, you know, you have 1.5 billion people. I have 350 million. You have an advantage."
"Prime Minister Modi is number two on Facebook, number two. Think of that. You know who the number one is? Trump. You believe that? Number one. I just found out," Trump said during an address at the Hope for Prisoners Graduation Ceremony in Las Vegas.
Prime Minister's tweet finally on Tuesday, March 3, 2020 said --- "Select entries get a chance to take over @narendramodi's social media accounts and share their thoughts and ideas with the world".
(Swati Deb is a New Delhi-based journalist and writer)