Deportation of WSJ South Asia Bureau Chief sought over fake report on Ankit Sharma's brutal murder by Jihadis
LRO has also moved I&B Ministry to revoke PIB accreditation of WSJ reporters who wrote the fake report on murder of IB officer Ankit Sharma.
Legal Rights Observatory (LRO) had moved a petition to Ministry of Information and Broadcasting to revoke the PIB accreditation of Wall Street Journal (WSJ) reporters Vibhuti Agarwal, Krishna Pokharel and Rajesh Roy for penning the fake report and for inflaming passions in a already volatile environment.
LRO had also sought deportation of WSJ's South Asia Bureau Chief Eric Bellman for his anti-India behavior and refusal to take down or apologize for the fake story on Delhi anti-Hindu riots. A petition seeking the same was written to the External Affairs Minister S Jaishankar by LRO's Vinay Joshi.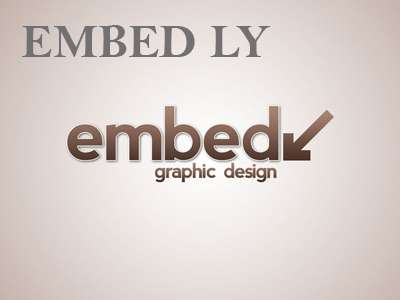 The petition has now been forwarded by the IB Ministry to the Director of IB Ministry PK Salodia for due consideration. Ironically, LRO has been blocked by WSJ bureau chief Eric Bellman from accessing his tweets while WSJ says that it stands for freedom of expression.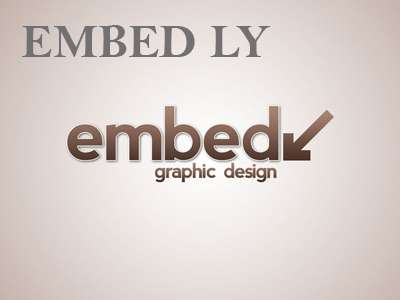 Wall Street Journal (WSJ) which has become synonymous to fake news on India gained notoriety after it published a
unverifiable report on IB staffer Ankit Sharma's murder
by a Islamist mob inside the building belonging to AAP leader Tahir Hussain. WSJ had quoted Ankit Sharma's brother saying that Ankit was murdered by a mob shouting 'Jai Shri Ram'. Ankur, Ankit's brother denied giving any such statement to WSJ writers over phone as they had claimed. WSJ is yet to provide proof, call records on their false claims.
Allegations of faking news and targeting native populace against WSJ are not new. It can be recalled the
2 WSJ reporters were asked to leave China
recently after they were accused of publishing a report over Corona Virus which it deemed as 'racist' and tarnished the image of the Communist country. The article published on 3 February criticised the country's response to the deadly corona virus outbreak after which the the Chinese foreign ministry said it had asked the newspaper to apologize several times but it had declined.