Jamia Millia Islamia has announced that Dr. Abrar Ahmad has been suspended while an enquiry has also been ordered against him. The University took to twitter to inform that the university has suspended Dr Abrar Ahmad for failing 15 non-Muslim students in an exam as the students were in favour of Citizenship Amendment Act (CAA).
The University has tweeted, Dr Abrar Ahmad, Asstt Professor of @jmiu_official tweeted in public domain as to failing 15 non-muslim students in an exam. This is a serious misconduct inciting communal disharmony under CCS CONDUCT RULES. The university suspends him pending inquiry.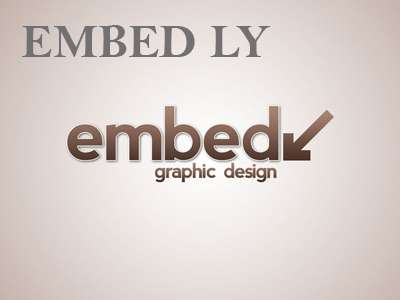 Dr Abrar Ahmad, Assistant Professor in Department of Electrical Engineering, Faculty of Engineering and Technology at Jamia Millia University had said on Twitter on March 25 that he has chosen to fail 15 non-Muslim students who didn't support the agitation against Citizenship Amendment Act (CAA).
"All my students have passed except 15 non-Muslims, who have to reappear. If you protest against #CAAprotests, then I have 55 students in my favour. The majority will teach you a lesson if the protest doesn't end #riots. Due to #corona, your symbols of protest be erased. I wonder why they hate me?" Ahmad tweeted.
The professor tweet immediately triggered people on Twitter calling for strict action against him saying such communal behaviour cannot be tolerated at a national university.
The Jamia Millia Islamia University has seen protests over CAA and NRC since December. The University has been the epicentre of anti-CAA protests.