Delhi Police clear Shaheen Bagh protest site amid #CoronavirusLockdown; Locals thank police for ensuring their safety
Locals give flowers to police personnel following the clearance of Shaheen Bagh protest site today
The Delhi Police on Tuesday morning cleared the Shaheen Bhag protest site as the country observes a lockdown to fight the coronavirus outbreak. Despite repeated warnings amid coronavirus outbreak, the Islamists who had been staging anti-CAA protests at Shaheen Bagh, had decided to go ahead with the protest, violating the curfew imposed the Delhi government. Delhi had reported 30 Coronavirus positive cases, including one death.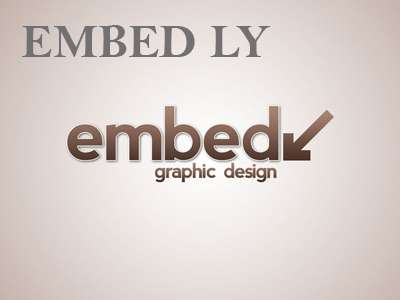 The police have detained six women and three men from Shaheen Bagh for violating Section 144 prohibitory orders.
RP Meena DCP, South-East district said, DCP South East said, "People at the protest site in Shaheen Bagh were requested today to clear the site as lockdown has been imposed. But after they refused, action was taken against violators as the assembly was unlawful. Protest site has been cleared. Some protesters have been detained."
"We have removed all the people. When we came in the morning lot of ladies were assembled. We have declared assembling like this unlawful. Many outside task force has been deployed here," he said.
Expressing gratitude to the police, locals gave flowers to DCP South RP Meena and other police personnel following the clearance of Shaheen Bagh protest site.