RSS Swayamsevaks lend a helping hand across the country in the fight against COVID19
With the outbreak of the Corona virus pandemic, several states and cities in the country have been locked down. Doctors and nurses are working round the clock to provide any service to the affected and to those who are suspected of carrying the virus. In order to help the stressed hospital staff and to educate public, RSS Swayamsevaks have been involved in service in several places across the country.
In Madhya Pradesh, RSS Swayamsevaks sanitized an entire village. Swayamsevaks also provided free food to poor and needy people at Gokuldas Dharamshala in Jabalpur, Madhya Pradesh. At several places, small teams of Swayamsevaks educated people on the need to maintain a clean lifestyle and the ways to safeguard themselves from being affected by Corona virus.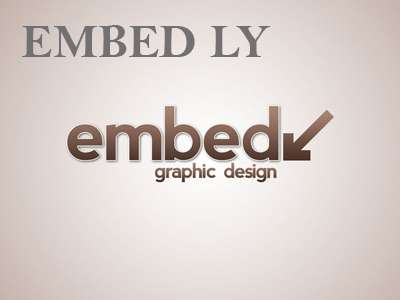 In Odisha and Karnataka, team of Swayamsevaks distributed medical masks to poor people and educated them about the situation over Corona.
In Kerala, RSS Swayamsevaks and Sevabharati Volunteers joined hands with the Police and Fire Services in cleaning the premises of Hospitals and to disinfect the town. They also aided in clearing the garbage in Kothamangalam, Kodungallur areas in Kerala.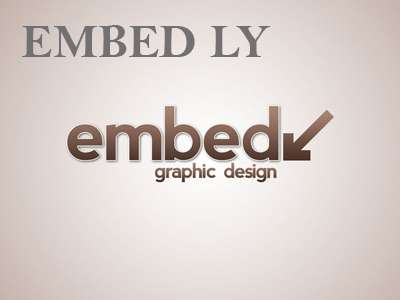 Earlier today, RSS Sarkaryavaha Suresh Bhayyaji Joshi gave a call to all Swayamsevaks to lend a helping hand to the local administration in the fight against Corona earlier today. He had urged the Swayamsevaks to form small teams and engage people on the need for cleanliness, health, awareness in society. They should also arrange for distribution of food materials to the needy, he had said in a statement.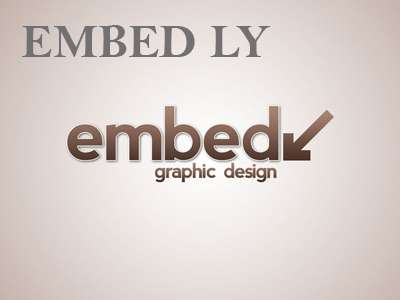 They must be in regular contact with local administration and public representatives to understand their expectation and provide the necessary assistance. Swayamsevaks must fully co-operate in the implementation of the decisions taken by the governments, the Sarkaryavaha had advised.
On March 20th after the call for Janta Curfew by PM Modi, RSS had welcomed his appeal to the nation and had asked the Swayamsevaks to follow the mantra of 'Sankalp and Samyam' to fight #Covid19 together.