Partisan coverage of Delhi anti-Hindu riots in US media - Pak hiring of PR firms and 'pen for hire' journalists to blame?
It is evident that the western media especially the US media outlets have been extremely partisan and miserly in reporting the true facts of the recent riots in Delhi. While newspapers like
Wall Street Journal were caught blatantly lying
, other media outlets peddled one-sided pro-Jihadi narrative discounting the sufferings of the Hindus.
Indian journalists have been writing in newspapers like Washington Post and NYT to peddle a certain pre-fixed narrative favoring those who triggered the riots and killed dozens of Hindus, burnt their houses, temples, schools and also brutally murdered Delhi Police head constable
Ratan Lal
and IB staffer
Ankit Sharma
. Fake allegations were made
against Delhi Police
and such stories reached international media outlets within a few hours.
Pakistan hires several PR firms for anti-India propaganda
It now seems that this fake narrative is part of a larger game plan involving Pakistan, anti-Modi international lobby and probably a anti-Trump lobby too.
Few months ago, Pakistan went on a hiring spree for US lobbyists, PR firms to push its anti-India narrative including its version of Kashmir. Pakistan is said to have hired Brown Lloyd James (BLJ) in the US to build support for its PR against India in Washington. Incidentally, BLJ is also China's favored lobbying firm. BLJ has run campaigns on behalf of the China-United Exchange Foundation which has close ties with the Communist Party of China.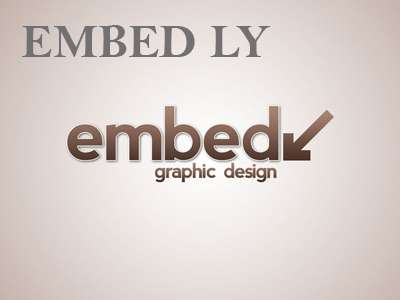 In September 2019, during Imran Khan visit to the UN, Pakistan hired Fenton PR. The International Humanitarian Foundation (IHF), which advocates for Pakistan, hired Fenton Communications to propagate Pakistan's version of Kashmir and anti-India rhetoric in the US media. It has been now found that David Fenton, CEO of Fenton PR, has been liking and RTing Imran Khan's fake Tweets on India, Delhi anti-Hindu riots and Kashmir too.
In July 2019, Pakistan had employed Holland & Knight, a lobby firm run by ex-Congressman Tom Reynolds, to disseminate its nefarious anti-India propaganda in the US.
Indian 'Pen for hire' journalists part of the pro-Pak lobby?
As soon as these PR deals were done, several articles against India many even blatantly falsifying facts and misrepresenting India over Kashmir scenario and other incidents in India started to become a regular feature in prominent US dailies and periodicals. Many Indian writers and journalists were among those who penned such anti-India articles. After many partisan articles written by Indian journalists over the Delhi riots appeared in US media, people are now questioning if these were 'pen for hire' articles paid by these PR firms to tarnish India's image and push the Pakistani narrative.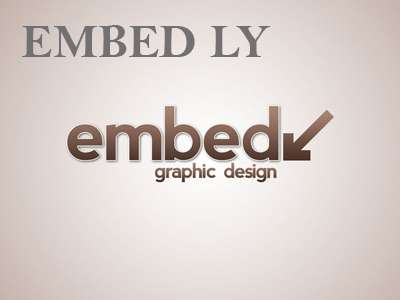 Saying that he is angry, Gopikrishna said that the rate was $1500 for a 1000 word article. "Trump is right calling them Presstitutes...Hate Indian origin journos selling their souls for few Dollars.", he wrote on Twitter. He also revealed how during the 2G scam days he was offered Rs 10 cr cash from a Corporate in 2010 to write on how bad the Indian system is for foreign companies.
Lobbying in the US is a reality that India must handle. But it is shameful that many Indian journalists are on the payroll of such firms and newspapers for a few dollars. While
complaints have been filed against journalists like Rana Ayyub and WSJ
for falsifying and faking news on Delhi riots, this alone does not seem to be enough. The Indian government must investigate and get to the root of this network of PR firms, newspapers, hired writers and 'pen for hire' journalists who are out to tarnish the image of India and Hindus on international platforms.