BJP leader Kapil Mishra and his team raise over 1 crore for victims of anti-Hindu Delhi riots
BJP leader Kapil Mishra, who kickstarted a fundraising campaign on March 1 through portal Milaap.org to collect funds for the families who were impacted in the recent anti-Hindu Delhi riots, has raised Rs 1,11,29, 029 according to the figures updated on the official website of the fundraising portal Milaap. The fund is being distributed amongst the families who lost their loved ones in the anti-Hindu Delhi riots as well as those whose homes and businesses were damaged.
On March 18, Kapil Mishra took to Twitter to reveal that the target of his fundraising campaign, which was to collect Rs 1 crore. The target has now been achieved. According to the fundraising website, the number of people who donated through Milaap is 15,504.
The campaign began on 28 February, under the name 'Help Victims of Delhi Riots', stating that "this Holi is devoid of colors (sic) for the families whose members fell victim to the Delhi riots. Delhi saw one of the worst riots in the country's history where many underprivileged families' lives got impacted". The goal of this campaign was to identify families who are extremely impacted due to the anti-Hindu riots and help them with financial assistance.
It was alleged that Kapil Mishra's speech triggered the riots in North east Delhi, while Kapil Mishra in an interview to
Organiser
cleared that there was nothing provocative in his speech. "Only a few people who want to sell their white lies are against me, and the public has refused to buy these lies. The people who have been promoting violence and provoking Muslims in the name of CAA are against me",
Kapil Mishra said in the interview
on being asked why a section of society blaming him for instigating riots.
Support for the campaign
The crowdfunding campaign started by Kapil Mishra received accolades and support from all sections of the society. When Mishra was running short of Rs 10 lacs in raising Rs 1 crore, Manish Mundra, producer of the movie Masaan extended his support to the campaign and donated Rs 10 lacs towards the cause of the rehabilitation of the victims in the wake of the devastating anti-Hindu riots in Delhi. Mundra made the contribution and shared the screenshot of it with BJP leader Kapil Mishra who launched the initiative to provide financial assistance to the victims of targeted violence, their families and those who had lost their homes and businesses in the gruesome riots.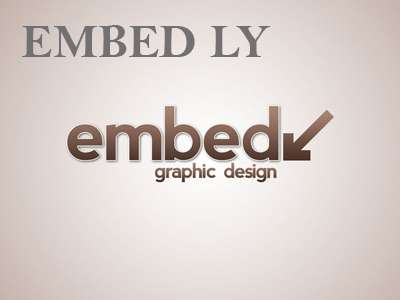 Later kapil Mishra expressed his gratitude for contributing the amount for the cause.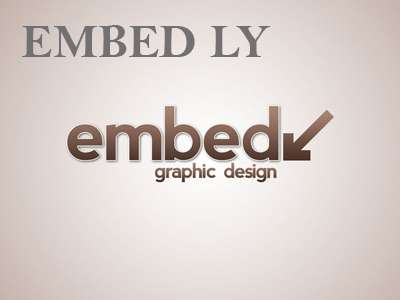 The devastating anti-Hindu riots in Northeast Delhi wreaked havoc for scores of Hindus, with many of them being brutally killed by the Muslim mob.