Unsung Heroes fighting COVID19: Odisha IAS officer resumes duty within 24 hours of his father's death
Fighting the threat of Corona is the most important task in the country today and there are many who are sacrificing their time and efforts to ensure that the virus does not spread further. One such hero is
IAS office Nikunja Dhal
, who is the Secretary of Health and Family Welfare Department of Odisha.
Nikunja Dhal who works from Bhubaneswar was at the forefront of fighting the virus outbreak for the Odisha government from the last 2 months. The government is taking all measures to combat the threat. Consequently, the leaves of all government officials were cancelled yesterday by the Naveen Patnaik-led government as they were needed to combat COVID19 which has so far infected one person in Odisha.
But yesterday was personally a devastating day for Nikunja as his father passed away. However, the 1993-batch IAS officer who could have taken leave on personal grounds, was back on duty within 24 hours after completing the necessary rituals.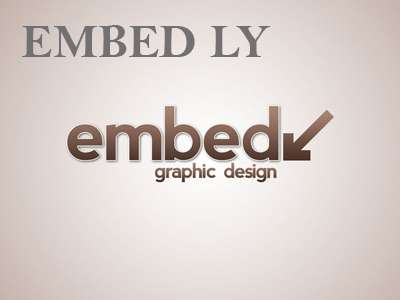 The dedication of the IAS officer in such dire circumstances despite huge personal loss has been lauded by everyone for leading by example.