"We believe in Qadr. Whatever happened was already decided by Allah": Indian widows of Islamic State (ISIS) terrorists' big revelation over forced religious conversion in Kerala (Video)
A video of Indian women who joined ISIS surfaced on the internet yesterday. The video comprises the accounts of Sonia Sebastian aka Ayisha and Nimisha aka Fathima, narrating as to how the new converts made their ways to Tora Bora from Kerala. Both the women were seen telling they would like to return to Kerala and that their husbands were killed in Afghanistan.
Sonia Sebastian, a Christian girl from Kerala who married to Abdul Rashid, an ISIS terrorist who was killed in Afghan, says she went to Khorasan to live an Islamic life under Caliphate but 'her expectations were not met' once she reached there.
"I came to Khorasan in 2016. Once we reached here, many things we saw were not up to our expectations. We expected to live an Islamic life, under Islamic law. That is not what the reality is. Now, I want to return to India, to my husband's family," Sonia could be heard saying in the video.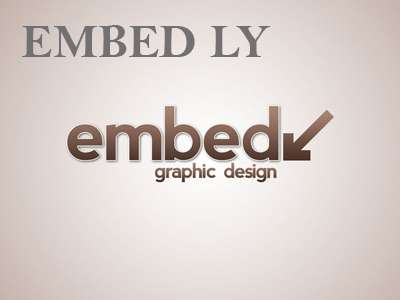 Sonia was converted to Islam and adopted the name Ayesha. She was among the 21 men and women from Kerala who left India in batches to join the Islamic State in 'Khorasan' in Afghanistan. Her husband had been identified as the main conspirator for Islamic State recruitment from Kerala.
"We believe in Qadr (predestination). Whatever happened, both good and bad, came from Allah. We are expected to be pleased with whatever Allah designed for us," Sonia says when she was asked whether she regrets about what has happened.
Nimisha, a dentist from Thiruvananthapuram, was a Hindu before getting converted to Islam. Her husband Eesa was a Christian (Bexon) before accepting Islam. They had later joined the Islamic State in Afghanistan. Nimisha said that she would love to visit her mother provided she is not arrested.
Nimisha could be heard saying in the video that one day, we all will die. Allah would have taken care of her child if she was killed in the Jihad. She says, she had a happy life with his husband in Khorasan until his death.
More than 1,400 men, women and children (Sonia, Nimisha and their children) were surrendered to the Afghan government in November and December, 2019. Sonia and Nimisha say she wants to return to India and has cut her all connections with the Islamic State. However, the Strat News Global, an agency that uploaded the video, puts a question to the viewers: Are they genuinely disillusioned with the ' Islamic State'? and Do they pose a security risk?