PFI link to violent Shaheen Bagh protests and Delhi anti-Hindu riots proved - PFI President Parvez and Secretary Illiyas arrested by Delhi Police
Along with Mohammad Danish who was arrested earlier, three top leaders of PFI have been arrested for their invovlement in anti-CAA protests and Delhi riots.
Delhi Police Special Cell have arrested Popular Front of India (PFI) President Parvez and Secretary Illiyas, in connection with their links to the organising of protests at Shaheen Bagh and their role in the anti-Hindu riots that followed. Earlier, another PFI secretary Mohammad Danish was arrested by the Delhi Police 2 days ago and sent to judicial custody for hatching conspiracy to incite communal riots.
Delhi Police addressed the media and said that their investigation into the Shaheen Bagh protests and riots led them to these two leaders of the PFI. Addressing the media, Delhi Police PRO MS Randhawa said that have been taken into custody on charges of hatching a conspiracy to incite riots in northeast Delhi. He also said that the law and order situation in Delhi is completely normal now with Senior officers monitoring the situation continuously.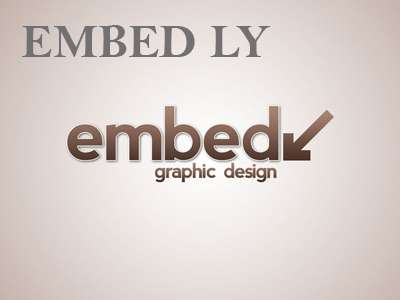 As informed by the Home Minister in Lok Sabha yesterday, the police too confirmed that they are doing an analysis of all footages and are using face recognition technology to identify the rioters. The police said that many people have come forward to record their statements and they are also receiving many videos that will help thme in further investigation and proofs. Based on these evidences and testimonies, the SIT and local police are conducting the probe, said the Delhi Police PRO.
Speaking on the arrests over Delhi riots, he said that they have registered 712 FIRs and more than 200 accused have been arrested. More will be arrested based on the evidences gathered during investigation he informed.