Huge victory for security forces in Kashmir - J&K High Court refuses to ban pellet guns, says forces need pellet guns to handle difficult circumstances
In a major boost to the operational capability of the security forces in the Kashmir valley, the Jammu and Kashmir High Court has refused to ban use of pellet guns. Pellet guns are used by the security forces to disperse violent mobs and stone pelters in the valley.
In 2016, a public interest litigation was filed in the Jammu and Kashmir High Court against the use of pellet guns on protesters in Jammu and Kashmir. The petition sought a ban on the use of pellet guns in Jammu and Kashmir and Ladakh. Hearing the same petition on Wednesday, the Jammu and Kashmir High Court refused to ban the pellet guns.
The Division Bench comprising Justice Ali Mohammad Magare and Justice Dheeraj Singh Thakur of the Jammu and Kashmir High Court ruled that the decision to use a weapon or method should be left to the security forces handling the situation when there is an attack or instance of violence. The court also said in its order that without proper investigation by a competent authority, the court cannot decide whether excessive force was used in any particular incident.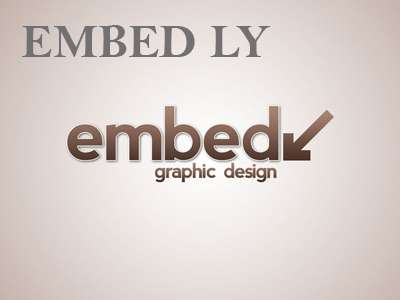 The court also observed during the hearing that the Union Home Ministry has already constituted a committee of experts to look into the possibility of employing any other option in place of pellet guns. When the government has already taken steps in this regard, the court cannot ban the use of pellet guns outrightly as it would be needed in handling difficult circumstances.
Security experts have opined that this decision of the court has brought great relief to the security forces operating in the valley. Pellet guns are very much needed to stop violent protesters during demonstrations and stone pelting incidents.