Many colours of Hindutva: Nation celebrates Festival of Colours Holi with tradition fervour
Hindu Festival of colours Holi is being celebrated across the country today. The festival signifies the victory of good over evil and the arrival of spring.
President Shri Ram Nath Kovind, Vice President Shri M Venkaiah Naidu and Prime Minister Shri Narendra Modi have greeted the people on the occasion.
In a message, President said, the Festival of Colours signals the end of winter and the advent of spring. Mr Kovind said, as the harbinger of hope, Holi has a special place in the cultural calendar. The President said, its celebrations across the country are marked by a rare vivacity across generations.
Shri Kovind said, Holi, with its myriad colours, is also the best reflection of Indian diversity and multicultural heritage. He hoped that the festival will strengthen the faith in the cherished national values and promote the good for all.
In his message, Vice President said, Holi festival is a time for family and friends to come together and rejoice in the spirit of unity, brotherhood and affection. Shri Naidu said, the lighting of the bonfire on the eve of Holi symbolizes the triumph of virtue over evil. The Vice President said, Holi is also a celebration of the beauty and bounty of nature and the festival signifies the end of winter and the beginning of summer. He called upon people to strive to strengthen the bonds of friendship and amity in Holi which hold the society together.
The Vice-President hoped that the festival will break the barriers that divide people and unite everyone in the quest for shared prosperity, peace, progress, harmony and joy.
In a tweet, Prime Minister Narendra Modi hoped that the festival of colours will bring joy and happiness in the life of all the countrymen.
Rashtrapati Bhavan will not hold the traditional Holi gatherings this year as a precautionary measure in view of the coronavirus outbreak.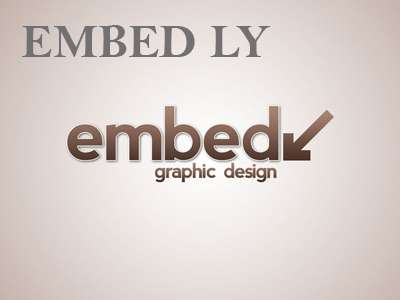 Prime Minister Narendra Modi, Home Minister Amit Shah, several Union Ministers, BJP president J P Nadda will also skip the Holi celebrations due to the outbreak.
In a tweet, Prime Minister Narendra Modi had said that experts across the world have advised to reduce mass gatherings to avoid the spread of COVID19 Novel Coronavirus.
Delhi Police has made elaborate traffic arrangements to ensure the safety of motorists and check the incidents of drunken driving on Holi. Over 170 traffic pickets have been set up to ensure a peaceful and safe Holi celebration.
Meanwhile, Holi Purnima was celebrated in different parts of Maharashtra with traditional fervour by burning effigy of Holika. In Uttar Pradesh, Holi is being celebrated with a great deal of joy and enthusiasm amid police security. Holi is being celebrated in the traditional way in Gujarat. The mass celebrations of the festival have been cancelled following threat of Corona Virus.
(With inputs from AIR)