Swatantrya Veer Savarkar National Puraskar for Sadanandan Master, the braveheart who wielded peace against Communist swords
Swatantrya Veer Savarkar National Puraskar 2020 will be awarded to Sadanandan Master. Established by Swatantrya Veer Savarkar Mandal in 1983, the prestigious award will be presented on February 26, Veer Savarkar's Punyatithi, at Pune.
The award carries a purse of rupees one lakh. Sadanandan Master was selected for the award for his remarkable contribution in maintaining peace in Communist-Red terror affected areas of Kerala.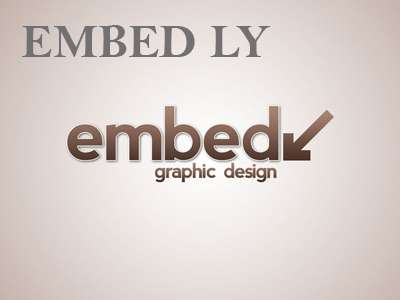 Sadanadan Master is a swayamsevak, hailing from Kannur, is a living martyr of Communist terrorism in Kerala. Both his legs were brutally chopped off by CPM, when he was RSS Zilla Sah Karyavah in 1994.

Sadanandan Master: A Living Martyr of Communist Intolerance
Born in a communist family, Master was naturally inclined to the leftist ideology. Later, when the ideological bankruptcy of Communism was exposed, he chose Hindutva as his philosophy. "Of course, reading also helped me a lot for this ideological transformation. I remember two-three incidents which led me the way out of communism. One is my friendship with Gokuldas who was a Swayamsevak. The other was a speech delivered by ABVP leader V Muralidharan, presently the Minister of State for External Affairs. The speech cleared my doubt – whether it was a fascist ideology. Thirdly, I happened to read 'Bharatha Darshanam', a long essay written by famous poet Akkitham, (who recently won Jnanpith Award), that made a tremendous impact on my thoughts. After hovering between communism and Hindutva, I was transformed into a swayamsevak by 1984," says Sadanandan Master.
Master had to pay the price of shifting from Communism to Hindutva. He was just 30 when the horrific incident happened."I was returning home on the night of January 25, 1994. It was around 8.30 pm. A group of CPM workers knocked me down from behind when I was walking down to my house from the bus stop. They overpowered me from behind that made me immovable. I remember hearing a bomb explosion and then, felt something strange was happening to my legs. I thought they were lynching me. There was nothing but an absolute numbness all over there. After they left, I tried to get up but I couldn't. Only then I saw, my separated legs were laying on the road in a pool of blood. As the attackers deliberately smeared mud and cow dung on my wounds so that the doctors couldn't stitch my legs together," Sadanandan explained the ordeal to Organiser in an interview in 2016.
A high school teacher of social science at the government-aided Sree Durga Vilasam Higher Secondary School at Peramangalam in Thrissur since 1999. He is married to Vanitha Rani, who is also a teacher by profession. Their only daughter, Yamuna Bharati is an engineering graduate. In 2016, he contested the assembly election on BJP ticket from Koothuparamba constituency, a Communist bastion in Kannur district.