"Thank you Prime Minister and Defence Minister for standing with the Malagasy people": President of Madagascar thanks Narendra Modi and Rajnath Singh for 'Operation Vanilla'
'Operation Vanilla' launched by the Indian Navy is the first international respondent to this evolving humanitarian crisis in Madagascar
President of Madagascar Andry Rajoelina on Wednesday thanked Prime Minister Narendra Modi and Defence Minister Rajnath Singh for extending helping hand to the Malagasy people during the heavy floods and landslides. The recent disaster killed more than 30 people and displaced more than thousands of others in the East African nation.
"Thank you Prime Minister @narendramodi and Defence Minister @rajnathsingh for standing with the Malagasy people and for your support during the time of heavy flooding in Madagascar," Rajoelina wrote on Twitter.
'Operation Vanilla' launched by the Indian Navy is the first international respondent to this evolving humanitarian crisis in Madagascar.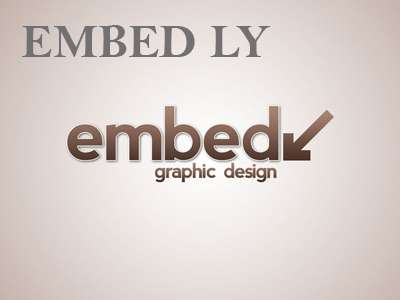 In reply, Prime Minister Shri Narendra Modi tweeted, "Thank you, President @SE_Rajoelina. Connected to Madagascar by the Indian Ocean, India is committed to stand with Madagascar through thick and thin. I look forward to working with you for 'Security And Growth of All in the Region' ('SAGAR', which in Hindi means ocean)."
As part of 'Op Vanilla'
and on behalf of the Government of India, Shri Abhay Kumar, Ambassador of India to Madagascar and Commander Sunil Sankar, Commanding Officer Airavat handed over urgently needed relief material comprising disaster relief stores, tents, blankets, clothing, food and medicines on 01 February 2020 to local government authorities in the presence of Hon'ble Prime Minister of Republic of Madagascar, His Excellency Christian Lois Ntsay. The Medical Team from the ship will also hold a medical camp at Antsiranana from 01 to 02 February 2020 in coordination with local authorities.