'Zindagi aur maut Allah ke haath mein' Pakistani embassy tells stranded students in China as Imran Khan Govt refuses to evacuate Pak citizens from Coronavirus-hit Wuhan
As India sent special Air India jets to rescue its stranded citizens from China, hundreds of Pakistani students who are stranded in China are crying for help and evacuation. In video clips, which were shot against the backdrop of Indian embassy officials evacuating Indian students, Pak students were also seen slamming the Imran Khan government over its refusal to save them.
In a video clip, a student alleged that a Pakistani govt representative told them, "Zindagi-Maut Allah Ke Hath Me Hai. Yaha aani hai ya waha aani hai (Life-Death are in hand of Allah. Either it will come here or there)"
In another video, a Pakistani student shows how the Indian embassy is evacuating Indian students and rescuing them out of Wuhan in a bus. "Bangladeshis will also be evacuated later. Then it is us Pakistanis who are stranded here and our government says we won't evacuate you even if you die, get infected or are still alive. Shame on you Pakistan government, learn something from the Indians," the student lamented in the video.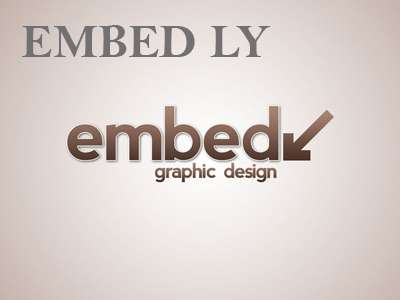 Another video showed three masked women students appealing to the people of Pakistan to help them to get our of Wuhan.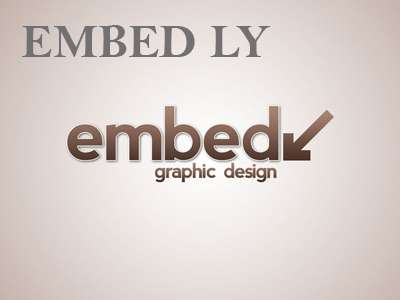 Pakistan's Ambassador to China Naghmana Hashmi on Sunday made it clear that their students should not be evacuated from Wuhan as "medical facilities in Pakistan do not meet the standards" required to treat a patient diagnosed with the Novel Coronavirus! Dr Zafar Mirza, Special Assistant to Prime Minister Imran Khan had also said that it is not the right time to recall the citizens from China due to the friendly relations between the two countries.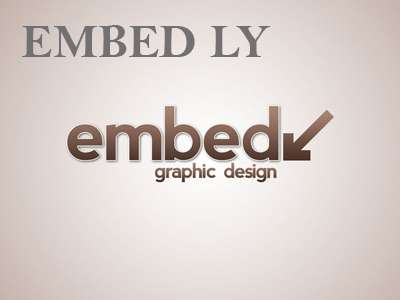 India, on the other hand, sent its second Air India's special flight and brought back 323 citizens from novel coronavirus hit Wuhan in China this morning. The first special Air India flight brought 324 Indians back to India from China yesterday. Seven Maldivian citizens were also evacuated in this flight.
Meanwhile, Pakistan President Arif Alvi said that the prophet had preached not to leave the place if the plague breaks out. "Prophet's directions regarding disease outbreaks are a good guide even 2day. 'If you hear of an outbreak of plague in a land, do not enter it, but if the plague breaks out in a place while you are in it, do not leave that place' (Bukhari & Muslim) Let us help those stuck there," Arif Alvi tweeted.