Indebted nation remembers the sacrifice of brave martyrs on the 1st anniversary of the dastardly Pulwama Terror Attack
On 14th February 2019, a terrorist from the Pakistan backed Islamic terror organisation Jaish-e-Mohammed had rammed a explosive-laden car onto a bus which was part of the CRPF convoy.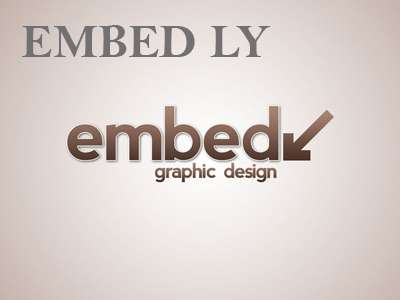 PM Narendra Modi, Home Minister Amit Shah, Defence Minister Rajnath and leaders from all political parties have paid homage to the martyrs today. "They were exceptional individuals who devoted their lives to serving and protecting our nation. India will never forget their martyrdom.", the PM has said. Home Minister Amit Shah has said that India will forever be grateful of our bravehearts and their families who made supreme sacrifice for the sovereignty and integrity of our motherland.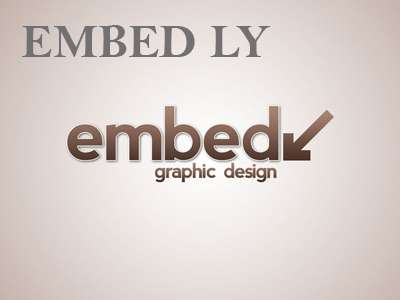 Defence Minister Rajnath Singh said "India will never forget their sacrifice. Entire nation stands united against terrorism and we are committed to continue our fight against this menace."
The dreaded Army of Prophet Mohammed (JeM)
Jaish-e-Mohammad (JeM), meaning Army of Prophet Mohammed, is a Pakistan based Islamic terror organisation which aims to separate Kashmir from India. JeM adheres to Sunni Islam and supports the establishment of Islamic rule not only in Jammu & Kashmir, but beyond. Jaish-e-Mohammad has been included in the lists of terrorist organizations released by India, USA and UK.
It has repeatedly called for attacks against all nations identified to have violated the 'rights of Muslims'. It has been the perpetrator of several terrorist attacks in India including the 2001 Parliament terror attack which it executed with the help of LeT.
Pulwama Avenged
On 26th February, in a swift and precise air strike following the Pulwama attack, Indian Air Force bombed and destroyed Jaish-e-Mohammed's biggest training camp in Pakistan early Tuesday, killing hundreds of terrorists, trainers and senior commanders. Pakistan was shaken and expectedly had denied the Indian strike.
India's foreign secretary confirming that strike on biggest training camp of Jaish e Mohammed (JeM) in Balakot had said that credible intelligence was received that JeM was attempting another suicide terror attack in various parts of the country, and the fidayeen jihadis were being trained for this purpose. "In the face of imminent danger, a preemptive strike became absolutely necessary," Foreign Secretary Vijay Gokhale had. He had also added that India struck the biggest training camp of JeM in Balakot. In this operation, a very large number of JeM terrorists, trainers, senior commanders and groups of jihadis who were being trained for fidayeen action were eliminated, he has said.