Jihadis attack Saraswati immersion procession in Patna - Idol broken, bullets fired and bombs thrown
In yet another instance of intolerance towards Hindu beliefs, Jihadis in Patna have attacked the Saraswati immersion procession in Ashok Rajpath area of the city.
VHP has tweeted the video of the attack where the attack and ensuing commotion can be seen. VHP sources say that the attack was preplanned and lasted for over two hours. The Jihadi attack has left several people who were part of the procession inured and many policemen too have sustained injuries.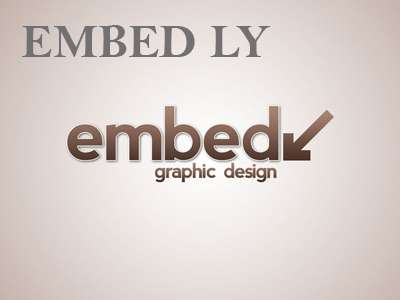 According to the Jagran report which corroborates the VHP claims, the Saraswati immersion procession was attacked with bombs and bullets. The attacked solely aimed at halting the procession as there was no provocation on the part of the Hindu congregation for usual rituals.
The VHP has asked as to how long do Hindus put up with such assaults on their faith. The injured have been admitted to a local hospital and the area has been put under curfew.
It may be recalled that a violent attack by Jihadis on a CAA support rally in Lohardaga had resulted in the death of Neeraj Ram Prajapati and injured many others.