Khalistan supporters and anti-India notorious elements on Saturday, December 12 defaced the statue of Mahatma Gandhi outside the Indian embassy in Washington.
The Embassy has strongly condemned this act while lodging a strong protest with US law enforcement agencies.
A car rally was organised by American Sikhs in Washington DC in support of farmers who are protesting against the recently enacted farm laws in India.
Soon protest was hijacked by the separatist Sikhs who were carrying Khalistani flags with anti-India posters and banners which said they are representing The Republic of Khalistan.
People were seen waving 'Khalistani' flags and raising pro-Khalistan slogans at the spot.
"The statue of Mahatma Gandhi at the Mahatma Gandhi Memorial Plaza in front of the Embassy was defaced by Khalistani elements on December 12, 2020," Indian Embassy in Washington DC said.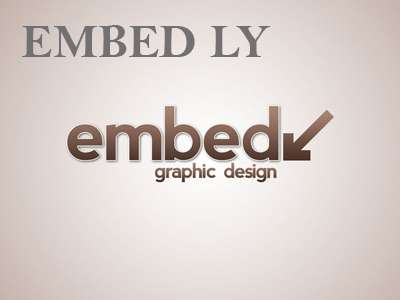 Mansimran Singh, a pro-Khalistani and one of the organisers of the protest, said, "This protest is not particularly against the government but in support of the farmers. It is against the current administration there. We see this bill as eradication of our culture."
When a reporter asked him about defacing Mahatma Gandhi's statue, he said, "In America, all confederate statues were vandalised, and now they have been taken down. So why not him?"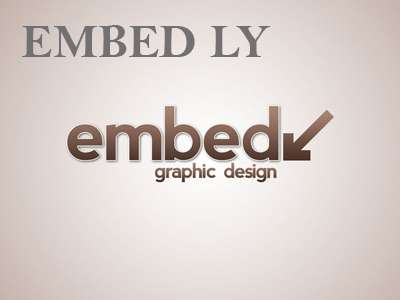 Thousands of farmers, mainly from Punjab and Haryana have been protesting for the last 17 days at the bordering areas of Delhi against three farm laws.