New Delhi: The future 'First Lady' Jill Biden's Policy Director will be Mala Adiga, an Indian American and who has also served during the erstwhile Barack Obama administration.
"Adiga will work for a First Lady who has said she intends to prioritise education and military families," CNN reported.
In fact, there is a Karnataka connection to Ms Adiga.
She hails from Kakkunje Adiga family of K Suryanarayana Adiga, founder of the erstwhile undivided Dakshina Kannada district's private sector bank, Karnataka Bank Ltd.
No wonder, the appointment has brought cheer to Kakkunje village in Kundapur taluk in the southern state.
Ms Adiga was a senior adviser to Jill and senior policy adviser for Biden's 2020 campaign and she also previously worked for the Biden Foundation as director for higher education and military families.
Under Obama's Democratic party administration, she was deputy assistant secretary of state for academic programmes at the Bureau of Educational and Cultural Affairs and worked in the State Department's Office of Global Women's Issues as chief of staff and senior adviser to the ambassador-at-large.
According to official sources in the US, Ms Adiga also served in the Secretary of State's Office of Global Women's Issues as chief of staff and senior advisor to the Ambassador-at-Large.
She was also Director for Human Rights in the National Security Staff's (NSS) Multilateral and Human Rights Directorate. Prior to joining NSS, she was an attorney at the Department of Justice, where she served as Counsel to the Associate Attorney General.
The appointment may not have direct strategic and foreign policy significance. But given the backdrop of lot of noise vis-a-vis President Donald Trump's personal rapport with Prime Minister Narendra Modi and the debate over how would Joe Biden-regime formulate its India policy, this can have some meaning.
Experts maintain that Biden has always remained a 'strong believer' of the argument that the US and India could be effective natural partners. As such, this school of thought says there is no government in the US that would afford to ignore New Delhi and the Modi-led dispensation.
"From his early days as senator till recently Biden has been espousing India's cause in the US and lobbying for Indian interests as an admirer of the world's largest democracy," says Brig (Retd) Anil Gupta in 'Organiser'.
(ref link)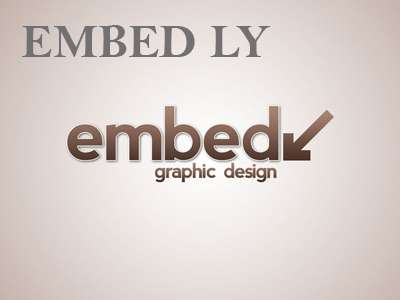 Mala Adiga's father Dr Ramesh Adiga, 84, who graduated from Bangalore Medical College, had migrated to the US six decades back. He is a naturalised citizen of the US Dr Jaya Adiga, Mala's mother is also a medico.