Mexican and American actress Salma Hayek shared a beautiful picture of Goddess Maha Lakshmi on Instagram, revealing how she has become a devotee of the Hindu goddess.
She wrote, "When I want to connect with my inner beauty, I start my meditation focusing on the goddess Lakshmi, who in Hinduism represents wealth, fortune, love, beauty, Māyā (literally meaning "illusion" or "magic"), joy and prosperity. Somehow her image makes me feel joyful, and joy is the greatest door for your inner beauty."
Salma Hayek is best known for her roles in movies like Wild Wild West and Frida.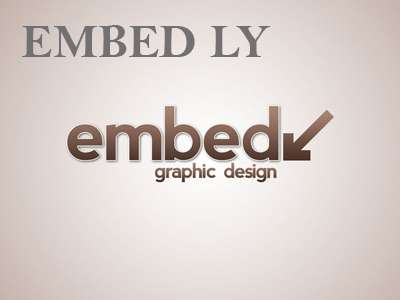 In 2014, in an interview with The Guardian, Salma had said that she was brought up a Catholic, and has respect for it. However, she doesn't want anyone to give rules to her relationship with God or spirituality. She said, "I am a spiritual person but I am not a religious spiritual person. I don't want anyone giving rules to my relationship with God or my spirituality. Sometimes I find spirituality in art or in science because it's about discovering the source of who we are. Spirituality is about creation and the exploration of the unknown."
As soon as Salma posted her message on Instagram, her fans across the world, especially from India, shared their happiness with their favourite actress. Actress Bipasha Basu also commented on the post and wrote, "Amazing."
Salma Hayek Pinault began her career in Mexico starring in the telenovela Teresa and starred in the film El Callejón de los Milagros (Miracle Alley) for which she was nominated for an Ariel Award. In 1991, Hayek moved to Hollywood and came to prominence with roles in films such as Desperado (1995), From Dusk till Dawn (1996), Wild Wild West, and Dogma (both 1999).
Her breakthrough role was in the 2002 film Frida, as Mexican painter Frida Kahlo, for which she was nominated for Best Actress for the Academy Award, BAFTA Award, Golden Globe Award, and Screen Actors Guild Award, and which she also produced. This movie received widespread attention and was a critical and commercial success.
She won the Daytime Emmy Award for Outstanding Directing in a Children/Youth/Family Special for The Maldonado Miracle in 2004, and received a Primetime Emmy Award nomination for Outstanding Guest Actress in a Comedy Series after guest-starring in the ABC television comedy-drama Ugly Betty in 2007. She also guest-starred on the NBC comedy series 30 Rock from 2009 to 2013. In 2017, she was nominated for an Independent Spirit Award for her role in Beatriz at Dinner.
Hayek's subsequent films include Grown Ups (2010), Puss in Boots (2011), Grown Ups 2 (2013), Tale of Tales (2015), The Hitman's Bodyguard (2017) and Like a Boss (2020).