Another 'Quit India' moment for CPI: CPI MP to boycott Republic Day ceremony to fulfil his party's 'international commitment'
After Quit India movement and the split in 1961, once again CPI forgets its national commitment in pursuit of fulfilling its commitments to its international counterparts. CPI MP Binoy Viswam has decided to boycott Republic Day ceremony as India invited a staunch anti-Communist as Chief Guest.
A member of parliament, belonging to India's 'international party' CPI, has decided not to attend the country's Republic Day parade as his party is steadfast in fulfilling its international responsibilities and commitments to its Brazilian counterpart. Binoy Viswam, a Rajya Sabha member and CPI leader from Kerala, declined the government's invitation to attend the national Republic Day celebrations, in response to the invitation to Brazilian President Jair Bolsonaro as the Chief Guest of the ceremony.
In a letter to Prime Minister Narendra Modi, Binoy Viswam alleged that government had invited Bolsonaro even as his 'ideology' and policies are tarnished by bigotry, misogyny, homophobia and discrimination. "His actions in Brazil and at the global stage are directly against the very ethos of the Indian Constitution that we celebrate on Republic Day," MP Binoy Viswam wrote to the PM. Viswam also blamed the Brazilian President for 2019 Amazon rainforest wildfires.
However, according to the political observers, the real reason that irks the CPI MP is that Brazilian President Jair Bolsonaro is a staunch anti-Communist. His ascend in Brazilian politics has resurrected the anti-communist movement in the country.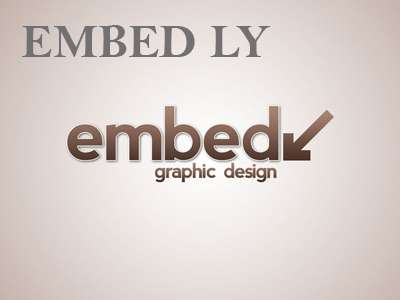 Bolsonaro is very harsh against the communists in his statements. He had condemned Cuba's former Communist leader Fidel Castro, a demigod of Indian communists and CPI and also expressed his antipathy towards the current Communist regime of Cuba, one of the few existing fatherlands of Indian communists.
Bolsonaro, the leader who was persecuted by the left-wing parties, survived a near-fatal assassination attempt in 2018. Following the incident, he declared in a video in 2018: "These red outlaws will be banished from our homeland. It will be a cleanup the likes of which has never been seen in Brazilian history." "Either they go overseas, or they go to jail," Bolsonaro told thousands of cheering supporters at one of his final election campaigns. Jair Bolsonaro defeated his 'leftist rival, Fernando Haddad, in the 2018 election.
It may be recalled that CPI forgot its commitment to the nation and betrayed the Quit India movement to 'fulfil' its 'international commitment' to the Communists in the Britain and USSR, after Britain and the Soviet Union becoming allies against Germany during the second world war. In 1961, a faction of internationalists in CPI chose to support China during Indo-China war, resulting in the split of CPI and formation of pro-Chinese party CPM aka CPI(M).
On Friday, Brazilian President Bolsonaro arrived in Delhi for his four-day visit to India. He was welcomed by Prime Minister Narendra Modi. Shri Narendra Modi said that Bolsonaro's visit to India will add strength to India-Brazil relations.