644 members of various insurgent groups including ULFA(I), NDFB lay down arms in Guwahati - Join peace process
In one of the biggest boost to peace in Assam and North-Eastern states, 644 members of various insurgent groups have surrendered arms in Guwahati and have pledged to join the peace process. Several districts in Assam and other neighboring states were in the grip of these insurgent groups for decades. A peace initiative was started by the Narendra Modi government in 2014, the fruits of which are being reaped now.
The Arms Laying Down ceremony was held in Guwahati where the cadres of United Liberation Front of Assam-Independent (ULFA-I), United Liberation Front of Bodoland (NDFB), Kamatapur Liberation Organisation (KLO) and Rabha National Liberation Front (RNLF) and others laid down their arms. Recently, the Assam government and NDFB (S) had signed a mutual agreement of peace which was also a big push for peace in the region.
CM Sarbanand Sonowal inspected the weapons after the ceremony and interacted with the cadres. Speaking on the occasion, Sonowal said that he welcomes all members of the insurgent groups who have laid down their arms and to lead a normal life again. He said that their surrender will contribute meaningfully to the nation building process through hard work and dedication. It will inspire other such militant organisation members to come back to mainstream society, he said.
Home Minister Amit Shah congratulated Assam CM Sarbanand Sonowal and Home Minister of Assam Himanta Biswa Sarma for the successful peace process which resulted in the surrender of 644 insurgents. "Big day for Assam as 644 members of the ULFA(I), NDFB, RNLF, KLO, CPI(M), NSLA, ADF & NLFB surrendered their weapons in Guwahati. I congratulate CM @sarbanandsonwal ji & @himantabiswa ji for their tireless efforts for a peaceful Assam and to realise PM Modi's vision of #NewIndia.", he wrote on Twitter.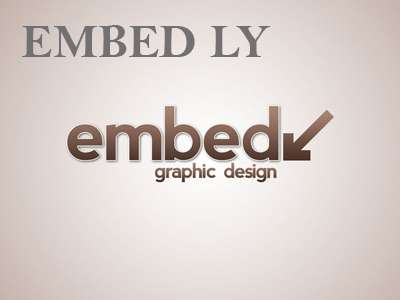 CM Sarbanand Sonowal thanked HM Amit Shah for the encouraging words and said that they are inspired by PM Narendra Modi's dynamic leadership and vision. He also said that it was due to Amit Shah's constant guidance & support, Assam is strongly advancing on the path of peace and progress.