Shocker from Indira Jaising - Asks Nirbhaya's mother to forgive convicts; Nirbaya's mother accuses her of earning livelihood by supporting rapists
In a shocking statement, Left lawyer Indira Jaising has asked Nirbhaya's rapists to be forgiven. She made the shocking statement on Twitter through her official verified account. Indira Jaising wrote 'While I fully identify with the pain of Asha Devi I urge her to follow the example of Sonia Gandhi who forgave Nalini and said she didn't not want the death penalty for her .' Indira Jaising is considered close to the Congress and Sonia Gandhi in particular. She was also appointed as the Additional Solicitor General of India during the UPA regime.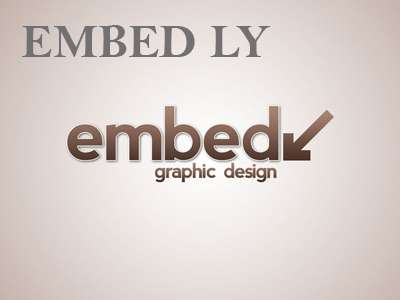 Expressing anger and disappointment over her suggestion, Asha Devi, Nirbhaya's mother spoke to ANI and questoned her locus standi and reputation. She said, "Who is Indira Jaising to give me such a suggestion? Whole country wants the convicts to be executed. Just because of people like her, justice is not done with rape victims. Can't believe how Indira Jaising even dared to suggest such this."
Asha Devi then went on to accuse Indira Jaising of not even having the courtesy to ask her about her wellbeing despite meeting several times. "I met her many times over the years in Supreme Court, not once she asked for my well-being & today she is speaking for convicts."
She also accused Indira Jaising of using the tragedy to earn livlihood and not to stop rapes. "Such people earn livelihood by supporting rapists, hence rape incidents don't stop", Asha Devi told ANI. Netizens lambasted Indira Jaising and lawyers like her who claim to be Human Rights Activists, becasue of whom many culprits go scot free from the courts.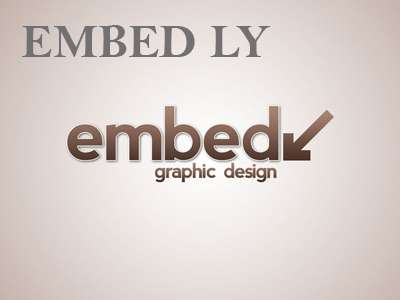 Speaking to media yesterday, Asha Devi had said that politicians were and protesters only used her daughter's tragedy for political gains. "I never talked about politics, but now I want to say that those people who held protests on streets in 2012, today the same people are only playing with my daughter's death for political gains." It can be recalled that the AAP government had provided a job and sanctioned money to one of Nirbhaya's rapists as he was ruled to be a juvenile and let off by the courts.