India becomes fourth country to pay UN dues on time; United Nations thanks New Delhi
The United Nations has thanked India for paying its regular budget assessment dues on time. India has become the fourth nation that paid its dues ahead of the February 1, 2020 deadline.
On January 10, India paid a total amount of $23,396,496 to the United Nations. The other three countries that paid dues ahead of deadline are Armenia, Portugal and Ukraine.
India's Permanent Representative to the UN Ambassador Syed Akbaruddin clarified in a tweet that "Very few have already made it..."
"Very few have already made it... Hope many, many more make it... Check out which @UN members r on @UN 2020 Honor Roll already," Akbaruddin's tweet read.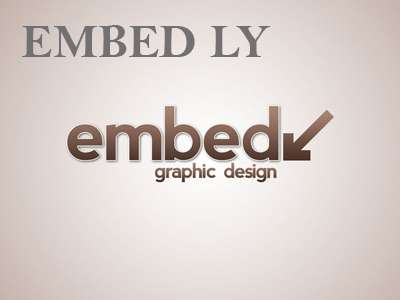 Out of 129 members, only 34 paid their regular budget assessments in full within the 30-day due period. The UN's operating budget for 2018-2019 was estimated as around $5.4 billion.
As per reports, UN is facing a worst deficit in 2019-20. "The organisation runs the risk of depleting its liquidity reserves by the end of the month and defaulting on payments to staff and vendors," an official statement read.