One of independent India's greatest parliamentarians, orator par excellence and a leader respected by all across party lines, Smt. Sushma Swaraj passed away today at AIIMS in New Delhi. She was 67.
The news of her passing away came in hours after she expressed her happiness over the the Lok Sabha adopting the resolution over Article 370 and the re-organisation bill of Jammu and Kashmir.
Sushma Swaraj was the external affairs Minister in Narendra Modi's cabinet from 2014 to 2019. She had volunteered to stay away from active politics and did not contest the 2019 elections citing health reasons.
Her tenure as External Affairs Minister will be remembered as one of the most prolific era in India's foreign policy. She was a pioneer in online diplomacy. Her use of Social Media to communicate with the citizens and solve their issues was hailed by all.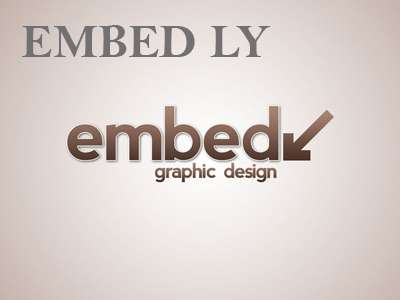 Born Leader and an Astute Politician
Born on 14 February 1953, she did her schooling in Ambala and later studied law at Punjab University. She was a active member of Akhil Bharatiya Vidyarthi Parishad. After the Emergency, she joined the Bharatiya Janata Party and subsequently became a national leader of the BJP.
In 1977, she became the youngest ever Cabinet Minister in the country at 25 years of age. In 1979, she became State President of Janata Party, Haryana State at the young age of 27. Sushma Swaraj was the first female Spokesperson of a national political party in India. She has many firsts to her credit as BJP's first female Chief Minister, Union Cabinet Minister, general secretary, Spokesperson, Leader of Opposition and Minister of External Affairs.
She is the Indian Parliament's first and the only female MP honoured with the Outstanding Parliamentarian Award. She has contested 11 direct elections from four states. She has served as the President of the Hindi Sahitya Sammelan in Haryana for four years.On 19 February 2019 Ms. Swaraj accepted the prestigious Grand Cross of Order of Civil Merit, which was conferred by the Spanish government in recognition of India's support in evacuating its citizens from Nepal during the earthquake in 2015.