Major Embarrassment for Cong - It's Chief whip in Rajya Sabha resigns over his party's stand on Article 370
In a major embarrassment for Cong, its chief whip in the Rajya Sabha Bhubaneshwar Kalita has resigned protesting over the party's stand on Article 370. For the Congress which is already clueless about handling the central governments move over Article 370 and Jammu and Kashmir reorganization today, this has come as a big jolt.
The major rift has erupted within the Congress as the MP from Assam in the Rajya Sabha tendered his resignation. Bhubaneshwar Kalita has stated that the Congress' stand on this issue was "against the people's feelings" and that the party seemed "hell-bent on political suicide". His resignation was accepted by RS chairman Venkaiah Naidu today.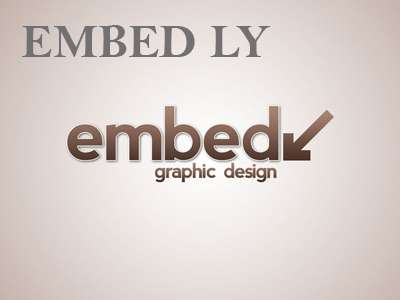 Sources suggest that many other Congress MP's are similarly unhappy with the high command's decision to not support the government over Article 370. Congress leaders Ghulam Nabi Azad, Kapil Sibal have opposed the centre's move to abrogate Article 370 and the reorganization of Jammu and Kashmir even as the entire country erupted in celebration. Resignation of its MP's over its stand on Article 370 could not have come at a worse time for the party which has already got a drubbing in the Lok Sabha polls and also lost power in Karnataka recently.