No more Tipu Jayanti celebrations in BJP's Karnataka: Chief Minister Yeddyurappa's order to end glorification of the tyrant is welcomed by all except for Congress
'Tipu Jayanti' that was started by Siddaramaiah's Congress government to
glorify a tyrant
and appease the Muslims of the state has been stopped by the Yeddyurappa's government. A circular to this effect was released by the Secretary of the Department of Kannada and Culture, Government of Karnataka, earlier today.
Taking cognizance of the strong protests lodged from various quarters, the government has decided to end the Tipu Jayanti celebrations. Yeddyurappa himself and many other BJP leaders had vowed to stop the celebrations as soon as the party comes to power. Earlier, BJP MLA from Virajpete in Kodagu KG Boppaih had written to the Department of Kannada and Culture to stop the celebrations where he had cited the protests, deaths and loss to property that had happened due to these celebrations every year, especially in the Kodagu district. He had highlighted the fact that these celebrations had created a rift among the people of the district rather than bring them closer.
The cabinet meeting held on Monday, 29th July under the leadership of Chief Minister Yeddyurappa had taken the decision to stop Tipu Jayanti celebrations in the state. The circular issued today quotes KG Boppaih's letter and pursuant to the cabinet decisions has decided to stop the Tipu Jayanti with immediate effect.
Several historians, academicians and leaders all across the state have welcomed the decision. Senior historian Chidanandamurthy who was one of the most vocal opponents of Tipu Jayanti has welcomed the move to stop the celebrations of the tyrant.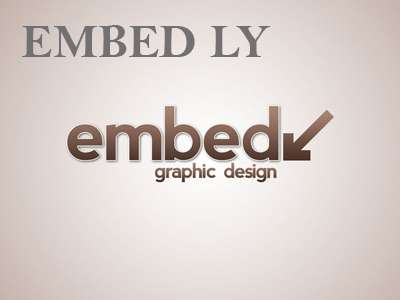 Tipu Jayanti - An exercise in division
In a move that had divided the state politics, Siddaramaiah had started to celebrate 'Tipu Jayanti' at the cost of the state's excehquer from 2014. Despite strong objections from every corner, including several Muslim leaders and academics, a stubborn Siddaramaiah had gone ahead with the celebrations. In 2014, several Hindu leaders were murdered by fanatic Islamists during the rallies held on the occasion of Tipu Jayanti. One among those killed was senior VHP leader Kutappa of Madikeri. Siddaramaiah's government had tried to whitewash his murder as an accidental death.
In the subsequent years, Muslims fanatics had attacked Hindu karyakartas during these celebrations. Yet, the Congress government never paid heed to the sentiments of the large sections of the society and went ahead with the celebrations. The celebrations that were initially organized by the Minority Welfare department, an onus that was later transferred to the Dept of Kannada and Culture from 2016 onwards.
It was an irony that the bill for the celebrations and organizing them was footed by Department of Kannada and Culture. Tipu had tried all methods to do away with Kannada during his rule and issued orders to communicate only in Persian which was his court language.