'Stop Plastic Pollution, Save Our Ocean': Sand artist Sudarsan Pattnaik wins prestigious People's Choice Award in US
Famous sand artist and Padma Awardee Sudarsan Pattnaik has won the People's Choice Award in the U.S. His award-winning sculpture in the 2019 Revere Beach International Sand Sculpting Festival in Boston, Massachusetts, was based on the theme, 'Stop Plastic Pollution, Save Our Ocean'.
Sudarsan Pattnaik was among the 15 top artists selected from across the world to participate in the festival. "This is a very big award and honour for me in the US. This award is for India, which is also doing a great deal to beat plastic pollution" and raise awareness on this very important matter, Shri Pattnaik told PTI.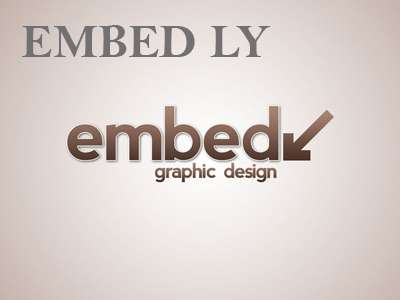 "The award-winning sculpture showed a turtle caught in a plastic bag and a fish with plastic trash such as slippers, bottles and glass inside its body. The tail of the fish is in the mouth of a human, signifying how plastic pollution in the oceans is adversely impacting human beings also when they consume seafood," reported PTI.
"Thousands of people voting for my sculpture that highlights the problem of plastic pollution underscores that the public too is concerned about our oceans getting polluted and supports the urgent need to take action to save our oceans and planet," Shri Pattnaik told the news agency.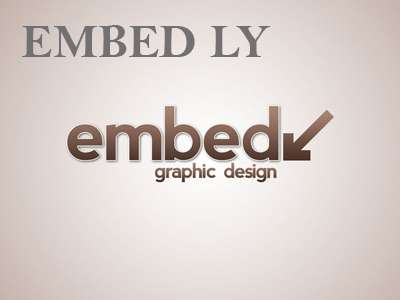 The Odisha-native sand artist was awarded the Padma Shri by Government of India in 2014. He said that through his sculpture he wants to highlight that human activity is destroying the oceans and humans are also getting impacted by polluted waterways as they consume food from the sea and rivers. Apart from securing several prestigious awards from India and abroad, he received Honorary Doctorate from Berhampur University, Odisha in 2012, following by this year he set a Guinness World Record for creating World's Tallest Sand Castle.